Location

Toronto, Canada

Date Posted

April 21, 2021

Category


Job Type

Full-time



Description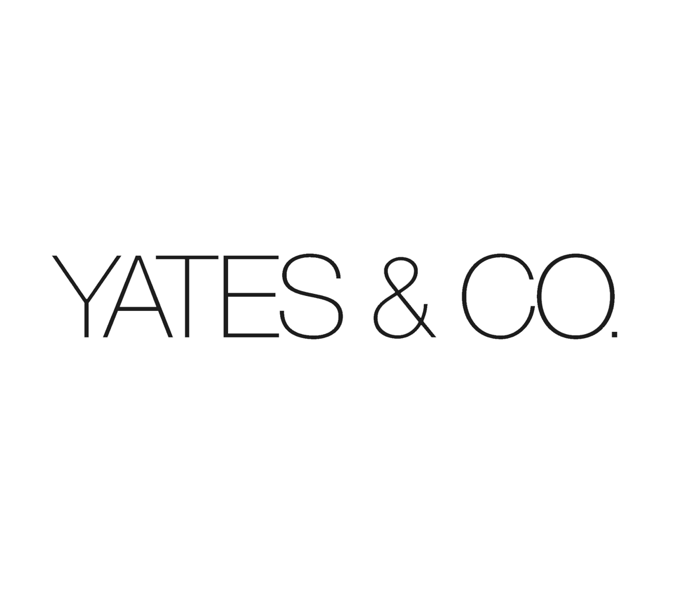 Logistics Manager
Yates and Co. is a small Toronto based Canadian company that sells and distributes Men's and Women's clothing across Canada. We have offices in both Toronto and Vancouver. 
1. Warehouse Communication and Management
• Sending pick tickets to the warehouse
• Invoicing shipments with appropriate freight and communicating with accounting
• Tracking shipments from China on WIP REPORT
• Receiving PO's in the system and managing the stocklist accordingly
• Helping to shave orders and navigate short shipments
• Problem Solving shipping problems that occur
• Keeping Brand Manager looped in on major issues that are time sensitive
2. Order Entry and Repeats
• Process all repeat orders: take repeat orders, enter in system, pick, invoice and ship
from stock, reconcile stock. Work with Vancouver tightly on this.
• stocklist
3. Customer updates
• Enter new customer data in AIMS and/or SalesPro
• Updating existing customers address updates and any changes
4. MajorsMajors include HBC, Indigo, Well.ca, Sporting Life etc.
• Entering and checking orders in system
• Helping complete MAJORS required PO forms IE R2008's
• Organizing images for online by delivery
• Updating PO numbers in JOOR and AIMS once received
5. Sample Management
• Checking in samples, hanging, steaming, pricing, organizing binders and the google drive
and updating the calendar with all relevant information
• Tracking important deliveries and looping team in on delivery time frames
• Price the Brand linesheets with appropriate CAD costs
• BackEnd: linesheet ownership and changes and corresponding protocol to Yates team
6. Sales and Customer Service
• General customer service, answering the phones taking detailed messages as necessary ,
trying to answer any general questions before passing along appropriately
• Booking appointments
• Selling in the showroom
7. RAs
• Process RA's adhering to company return guidelines
• Arranging pick ups from customers where necessary
• Log RAs according to brand requirements and looping in Brand Manager when necessary
8. SalesPro
• Entering all brands sales into our sales system
• Enter all sales data in SalesPro for analysis and reporting in season
9. Payables
• Assisting credits and payables at time of payment
10. Shipping
• All Brands
• Managing all in and out shipments from the Yates office
• Arrange pick-ups and send prepaid waybills
• Receive incoming shipments and direct to correct department
• Creating a shipping schedule that all teammates are aware of and adhere too
• Create supporting documents i.e commercial invoices for return shipments when
appropriate
11. Marketing
• Create eblasts to open lines, introduce season, push inventory etc
• Create various marketing materials for store use, store incentive programs, Profile
show, product knowledge packets etc
The ideal candidate: 
• Sufficient with Microsoft Excel
• Excellent organizational skills
• Excellent written as well as verbal communication skills
• Attention to detail and able to multitask and stay focused
• A team player that is flexible with a strong work ethic and the ability to work independently in a fast-paced environment.
• Post-Secondary Education 
• Able to multitask and stay focused
• A team player that is flexible with a strong work ethic and the ability to work independently in a fast-paced environment.
• Great attitude, ready for anything that comes your way