Location

Toronto, Canada

Date Posted

September 23, 2021

Category

Fashion



Job Type

Full-time



Description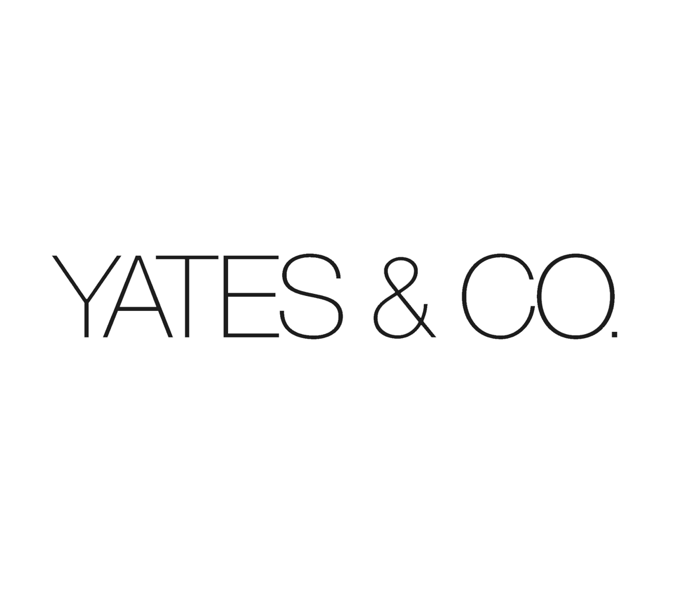 What is the opportunity?
Are you interested in Fashion? Do you love working with people? This is a job for you!
Join Yates and Co's Toronto office as a Wholesale Fashion Brand Manager.
Yates and Co. is a Toronto based Canadian company that sells and distributes Men's and Women's clothing across Canada. We have offices in both Toronto and Vancouver.
Warehouse Communication and Management
• Sending pick tickets to the warehouse
• Invoicing shipments with appropriate freight and communicating with accounting
• Tracking shipments from China on WIP REPORT
• Receiving PO's in the system and managing the stocklist accordingly
• Helping to shave orders and navigate short shipments
• Problem Solving shipping problems that occur
• Keeping Brand Manager looped in on major issues that are time sensitive
Order Entry and Repeats
• Process all repeat orders: take repeat orders, enter in system, pick, invoice and ship
from stock, reconcile stock. Work with Vancouver tightly on this.
• stocklist
Customer updates
• Enter new customer data in AIMS and/or SalesPro
• Updating existing customers address updates and any changes
Majors
• Entering and checking orders in system
• Helping complete MAJORS required PO forms IE R2008's
• Organizing images for online by delivery
• Updating PO numbers in JOOR and AIMS once received
RAs
• Process RA's adhering to company return guidelines
• Arranging pick ups from customers where necessary
• Log RAs according to brand requirements and looping in Brand Manager when necessary
SalesPro
Entering all brands sales into our sales system
• Enter all sales data in SalesPro for analysis and reporting in season
Shipping
• Managing all in and out shipments from the Yates office
• Arrange pick-ups and send prepaid waybills
• Receive incoming shipments and direct to correct department
• Creating a shipping schedule that all teammates are aware of and adhere too
• Create supporting documents i.e commercial invoices for return shipments when appropriate
General Responsibilities
• Managing and prioritizing your time
• Being punctual
• Maintaining a friendly and professional environment – teamwork
• Helping one another in the showroom to maximize sales
• Entering, checking, allocating and filing all orders
• Receiving, processing, and maintaining stock control
• Expedite the resolution of customer problems and complaints
• Establish, develop, and maintain relationships with current and prospective customers
• Keep the special instructions sheet, terms, and office contact sheets up-to-date
• Scheduling and keeping track of FedEx shipments
• Organization development and improvement of systems