Lead Educator + Business Development Manager
Location

Mississauga, Canada

Date Posted

January 24, 2020

Category

Beauty



Job Type

Full-time



Description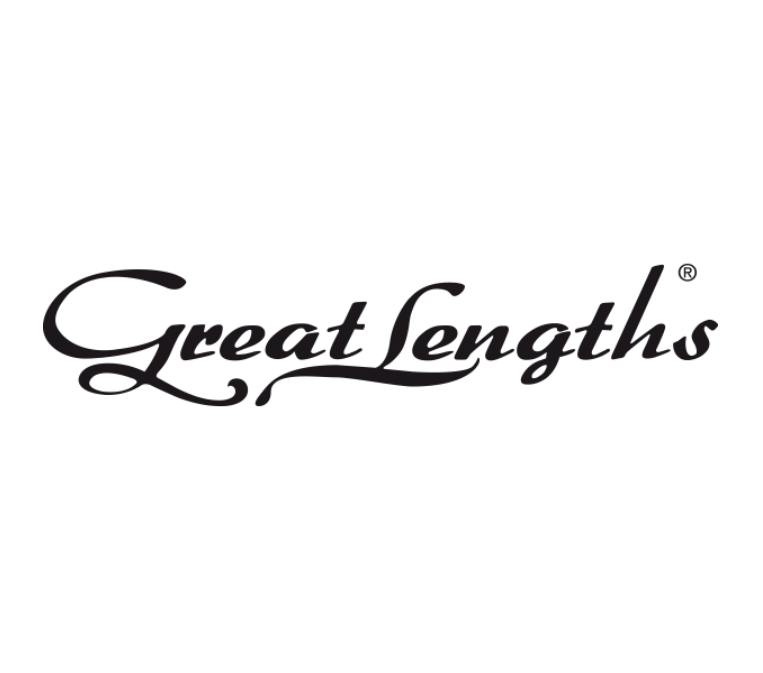 Great Lengths Canada is looking for a dynamic, outgoing, energetic hairstylist to fill the role of Lead Educator and Business Development Manager
2180 Matheson Blvd. East, Unit #1, Mississauga, Ontario. L4W 5E1
Great Lengths is the most recognized Hair Extension Brand in the world. Our ethical sourcing of raw material, delicate pigmentation process, supreme hair quality, combined with our industry leading education and outstanding customer service is what sets Great Lengths apart from all other Hair Extension Systems available to the professional salon industry.
The ideal candidate for this position is a licensed salon professional, skilled in the technical application of hair extensions, who also has experience working as an industry educator. We are looking for someone skilled in business development, who is highly proficient in acquiring and managing new client relationships; ideally, someone with a background in B2B sales.
This Multifaceted and Exciting Role Includes:
• Leading all educational initiatives
• Setting up educational seminars nationally
• Working together with existing Great Lengths Canada educators to ensure all seminars run effectively
• Updating and informing existing educators of any new initiatives
• Working together with our marketing team to inform our salons/stylists of new products/systems available
• Troubleshooting and resolving salon/client issues
• Learning and developing our strategy for business growth based on client acquisition and satisfaction
• Developing new business by utilizing your salon industry experience
• Conducting research to identify new markets, customer needs and competitive products and activities
• Developing your personal sales approach to best succeed in setting appointments with qualified salons across the country
• Promoting Great Lengths' products and services, addressing all client objectives and predicting and handling any client objections
• Preparing all new account documentation
• Maintaining records of sales activity for all new accounts
• Providing outstanding after-sales support
• Building long-term relationships with new and existing accounts
The Successful Candidate Will Require:
• Hairdressing License
• 7+ years Hairdressing Experience
• 5+ years Hair Extension Experience
• Educational Experience in the Beauty Industry
• Completion of a recognized post-secondary degree or college program in sales or related field an asset
• Proven Working Experience in Sales
• Proven Sales Track Record
• Excellence in building client rapport/relationships
• Excellent Negotiation Skills
• Proficiency in MS Office
• High attention to detail and accuracy
• Excellent written and verbal communication skills
• Ability to work independently or as part of a team
• Excellent organizational and time management skills
• Ability to manage multiple deadlines on concurrent projects
• Flexibility to travel nationally/internationally
• This is a new exciting role! We can't wait to hear from you!