Location

Vancouver, Canada

Date Posted

January 6, 2022

Category

Other



Job Type

Full-time



Description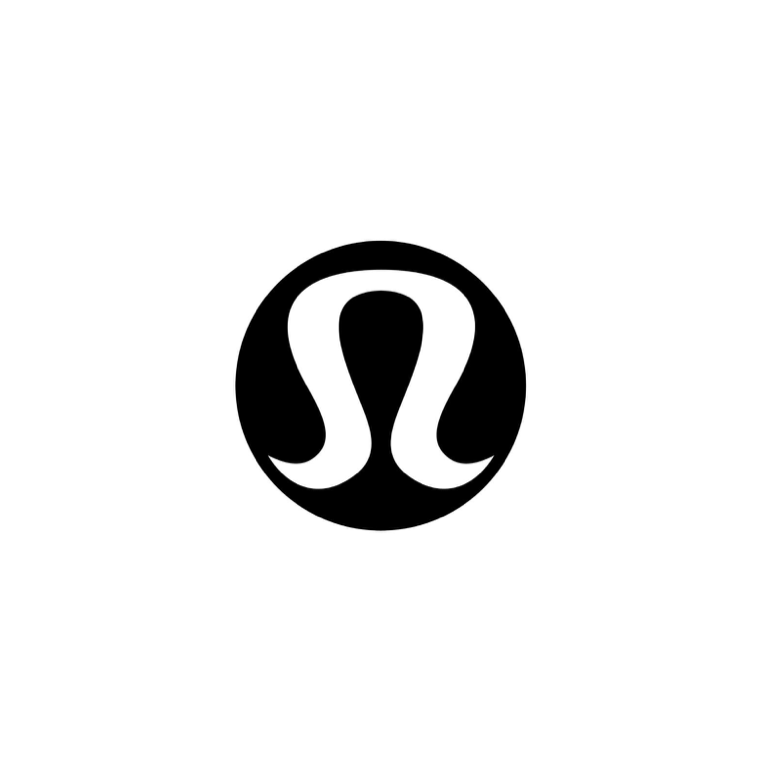 Lead Business Analyst
Posted: lululemon athletica
Salary: $110,000.00 - $145,000.00/Annually
Job Type: Full-Time, Permanent
Language: English
Start Date of Employment (Approx.): As soon as possible
Minimum Education: None
Positions Available: 1
NOC Group: 2171
Job Location(s)
1818 Cornwall Ave
Vancouver, British Columbia
V6J 1C7 Canada
Job Description
Who we are
lululemon is an innovative performance apparel company for yoga, running, training, and other athletic pursuits. Setting the bar in technical fabrics and functional design, we create transformational products and experiences that support people in moving, growing, connecting, and being well. We owe our success to our innovative product, emphasis on stores, commitment to our people, and the incredible connections we make in every community we're in.
About this team
The cloud infrastructure team provides foundational platforms for application teams to onboard and run their apps in Cloud environments securely with ability to scale. The team also provides enterprise governance for managing cloud cost & security.
A day in the life:
· Facilitate development of financial governance for rapid-growth, multi-cloud environment consisting of AWS, Azure and SAAS providers.
· Build reports, dashboards, tools using Cloudability and Cloud native cost management tools to drive improvement in managing cloud spend.
· Engage application teams with insights, consulting, best practices to optimize cloud resources, leverage savings plans, and capitalize on vendor offerings to best manage costs.
· Promote automation of guardrails that will help govern spend and mitigate risks of overspend.
· Provide weekly cloud forecast vs actual reporting and monthly steerco updates to department directors.
· Highlight variances and work with teams to provide explanations and influence to institute mitigations for large variances.
Qualifications:
· 7+ years experience in Financial Planning & Analysis, consulting, or 5 years with an advanced degree.
· Knowledge of the cloud/software industry. Certification preferred.
· Experience with AWS or Azure cloud technologies with focus on cost management
· Experience in building highly complex, connected financial models. Able to bring simplicity to complex issues and develop insights that are actionable for executive leadership.
· Proficiency in data mining and dealing with large datasets.
· Advanced Microsoft Excel and Power Point skills.
· Ability to take initiative in an unstructured, ambiguous, and fast-paced environment.
· Practices the highest standards of accuracy and precision. Highly organized and detail oriented.
· Ability to communicate, influence, and develop working relationships at executive levels.
· Proven experience building positive relationships with people and teams across a broad, diverse organization.
Must haves:
· Acknowledges the presence of choice in every moment and takes personal responsibility for their life.
· Possesses an entrepreneurial spirit and continuously innovates to achieve great results.
· Communicates with honesty and kindness and creates the space for others to do the same.
*Comprehensive benefits package including extended medical, dental, disability, & RRSP matching and performance based bonus available. We offer a competitive salary based on experience and support in relocation costs for qualified candidates not residing in Vancouver. The employee is eligible for performance based salary increases & bonuses.