Location

Vancouver, Canada

Date Posted

September 20, 2022

Category

Other



Job Type

Full-time



Description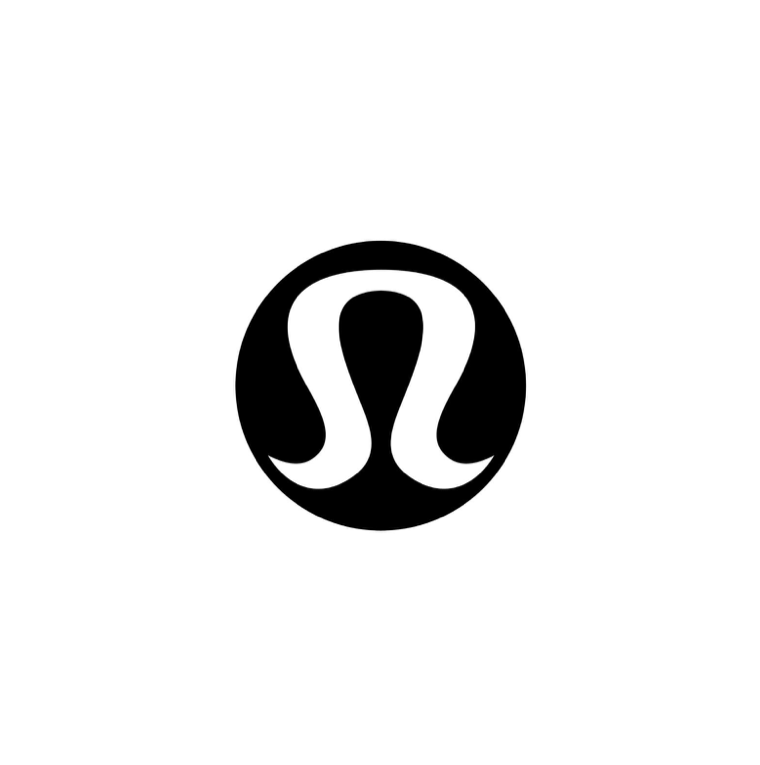 Posted: lululemon athletica
Salary: $100,000.00 - $110,000.00 CAD/Annually
Job Type: Full-Time, Permanent
Language: English
Start Date of Employment (Approx.): As soon as possible
Minimum Education: None
Positions Available: 1
Job Location(s)
1818 Cornwall Ave
Vancouver, British Columbia
V6J 1C7 Canada
A day in the life of the Data Scientist
We are looking for someone who is passionate about applying machine learning and statistical modeling techniques to support product strategy at lululemon. This individual will be working closely with cross-functional partners to research data science models and oversee end-to-end implementation into production systems. Working with teams of diverse skillsets and backgrounds, the Data Scientist leads research projects to solve the most difficult problems facing our Product organization while mentoring junior team members.
core accountabilities
Work with a senior data scientist to define data science projects from start to finish, identifying opportunities, defining the problem, building a proof of concept, and deploying a data product
Conduct data mining on guest, product, sales, assortment data sources for insights; generate hypotheses to test for opportunities in improving the merchandising and planning process
Apply a wide range of statistical and quantitative analysis in practical and valuable ways
Perform data pre-processing, data integrity, feature selection, model selection analysis
Participate in design workshops and document business requirements and constraints
Program and write maintainable and well-documented scripts/applications for process automation; produce reusable machine learning pipelines while model building
Connect with business partners to understand the go-to-market process, product lifecycle, and product strategy
Collaborate with data engineering teams to improve data quality and availability
Visualize and communicate results to senior leadership in Product
Create rich interactive visualizations through data interpretation and analysis integrating various reporting components from multiple data sources
Learn and work with subject matter experts
The Finer Print
1-2 Years of Experience in Machine Learning Concepts or Data Science practicums
Required degree in Computer Science, Engineering, Math, Statistics, Research, or a related field
Strong problem solving and analytical skills including mining, evaluation, analysis, and visualization;
Must have experience with Python (Jupyter, NumPy, Pandas, PySpark)
Must have experience in at least one of the common data science toolkits, such as scikit learn, Tensorflow, Keras, PyTorch, etc..
Strong SQL or Excel skills with the ability to learn other analytic tools;
Ability to take on responsibilities and work with minimal supervision;
Ability to create and maintain outstanding partner relationships;
Strong technical aptitude;
Excellent written and verbal communication skills including reports and presentations;
A drive to learn and master new technologies and techniques
1+ years of work experience in data science, preferably in the retail or apparel industries, including internships
Demonstrated experience applying machine learning and data mining techniques
Excellent communication skills to both technical and non-technical audiences
Able to turn business problems into analytical solutions
Our Must Haves
Intellectual curiosity and ability to learn quickly
Comfortable dealing with ambiguity
Proven work ethic with utmost integrity
Desire to excel and succeed
Self-motivated, passionate, empathetic, and approachable
*Comprehensive benefits package including extended medical, dental, disability, & RRSP matching and performance based bonus available. We offer a competitive salary based on experience and support in relocation costs for qualified candidates not residing in Vancouver. The employee is eligible for performance based salary increases & bonuses.