Junior Account Executive – Customer Service
Location

Toronto, Canada

Date Posted

November 18, 2022

Category

Fashion



Job Type

Part-time



Description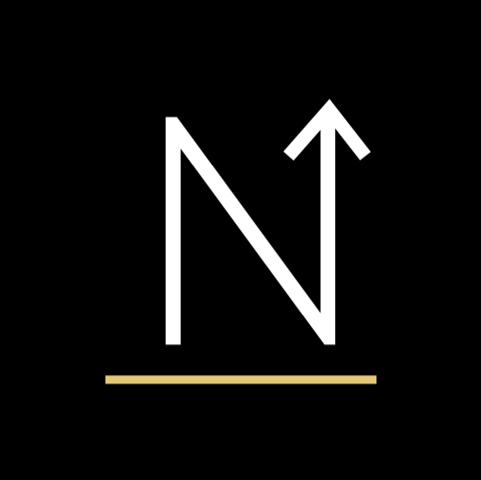 North Club Apparel is looking for a new team member for Part-time employment! We are excited to find the right candidate and are currently accepting applications for this position! Please see the following requirements and apply online.
POSITION REQUIREMENTS:
• Looking for a long term career within the fashion industry.
• Be a highly motivated team player.
• Be extremely organized.
• Have a flexible schedule for possible need to travel and attend travel tradeshows.
• Must be proficient in all Office programs like excel, word, etc.
• Must show initiative, problem solving skills and the ability to work independently.
• Must be able to manage a high volume of emails, possess a high level of customer service skills, and have time management ability.
• Must be a people person and comfortable on the phone.
• Social media knowledge, proficiency, and experience is an asset.
• French as a second language is also an asset but not a necessity.
RESPONSIBILITIES:
• Manage showroom schedule and oversee booking of appointments.
• Build, develop and manage relationships with retailers, buyers and all agency vendors.
• Manage order entry and customer service.
• Sales assistance in market appointments and trade shows.
• Manage customer/sales data entry.
• Prospecting new accounts.
• Management of office day to day including sample receival and returns plus inventory.
• Involvement and participation in organizing events and marketing.
• Develop and grow new and existing relationships in order to help drive sales and agency growth.
PHYSICAL REQUIREMENTS:
• Must have a valid drivers license.
• Must have a valid passport.
• Must be available evenings and weekends if needed and necessary.
• Job Type - Part-time to start leading to possible full time position. Ideally looking for 25-30 hours per week
BENEFITS AFTER PROBATIONARY PERIOD:
• Extended health care.
• Dental.
• Clothing allowance.
• Flexible hours and potential to work from home occasionally during slower (out of market) periods.
• Opportunity for exciting travel.
• Opportunity for individual advancement and future promotion within a fast-growing company.