Growth Marketing Manager, Search
Description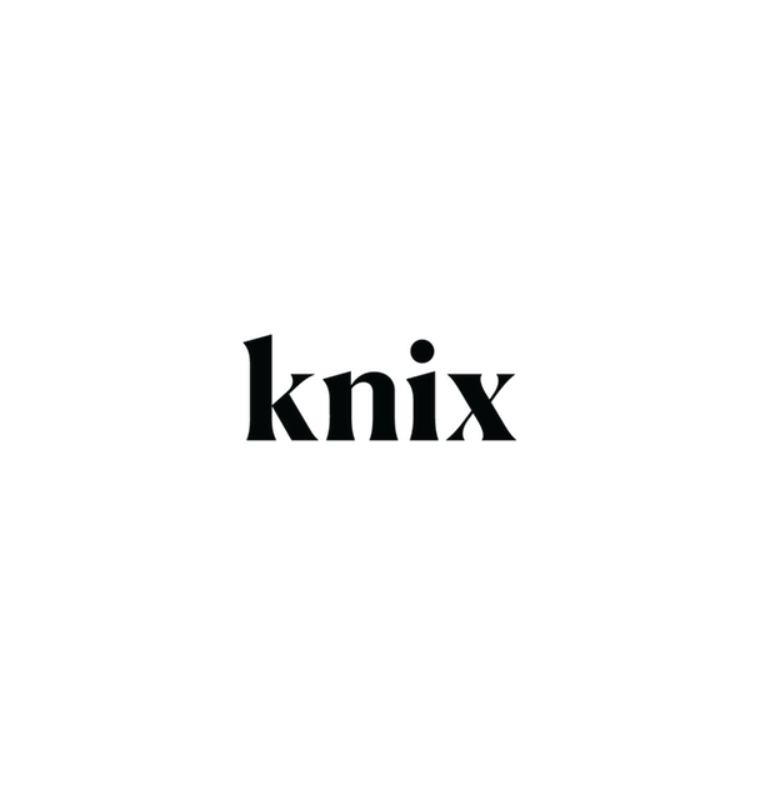 We're on the lookout for a Growth Marketing Manager, Search who will be responsible for creating, optimizing and expanding channels to maximize customer acquisition growth and retention. This role is hands-on and involved in the planning, development, reporting and budget management of paid and organic search channels.
About you:
• You're curious. You are obsessed with finding ways to grow a customer base.
• You love to collaborate with various team members but can also hunker down and get things done independently.
• You are adaptable and self-motivated. You thrive working in a dynamic fast-paced environment – the hustle excites you!
• Above all, you're proactive, positive and inspired by Knix and our mission.
Responsibilities:
• Responsible for the strategy, execution, management and growth of multiple search, shopping and discovery campaigns within the Google ecosystem
• Responsible for SEO performance and growth, managing our external partner to bring SEO efforts to life
• Collaborate with our internal marketing teams to create ads, content, landing pages and other assets as needed
• Actively strategize, execute and measure various tests to constantly improve performance
• Produce weekly, monthly and ad hoc reports to track channel performance
• Conduct research and competitive analysis on platforms and on competitors.
• Stay abreast on best practices technologies and trends.
Qualifications:
• 4+ years of experience managing result-driven digital marketing campaigns
• Experience using Google: managing online search, shopping and discovery campaigns
• Experience managing SEO performance
• Strong analytical skills
• Experience optimizing channels to achieve accelerated growth through continuous test and learn processes
• Experience with tools such as Google Ads, Google Analytics, Google Merchant Center, Ahrefs, Stat, Google Search Console and Cora
• Previous ecommerce experience an asset
How we Hire:
Our people are what make Knix, Knix! Our people are passionate and have a strong belief in our mission. Our people are naturally curious and ambitious by nature. Employees feel respected and supported at Knix. We take an inclusive and equitable approach offering the same interview experience to every candidate we meet with. Knix is an equal opportunity employer, we celebrate everyone and their intersecting identities. We know and believe that diverse and inclusive teams empower us to make better decisions and inspire innovation so that we can better serve our customers and community.
We are committed to providing reasonable accommodations and will work with you to meet your needs. If you are a person with a disability and require assistance during the application process, please don't hesitate to reach out! We celebrate our inclusive work environment and welcome members of all backgrounds and perspectives to apply.
Following the advice of Canadian health authorities, to mitigate the risk of potential spread of COVID-19 and support social distancing, all recruiting activities including interviews and new hire onboarding will be conducted virtually.