Description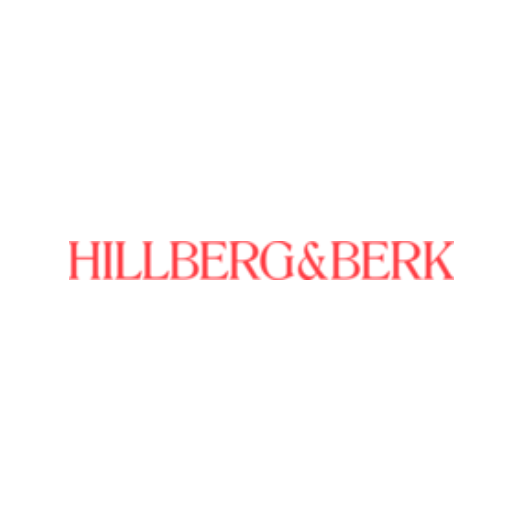 The Hillberg & Berk team is looking for a driven and dynamic individual to join the marketing team as the Growth Marketing Manager. This is a remote working opportunity open to candidates across Western Canada. Reporting to the Director of Marketing, the Growth Marketing Manager is responsible for leading digital client acquisition strategies and executing digital marketing campaigns for Hillberg and Berk. If you understand omni-channel engagement strategies, the role of paid versus organic engagement, and how to drive improvement and optimization on digital marketing efforts and retail engagement, then this role is for you!
Are you the right fit?
We're looking for someone who will own their role. You are results and process driven with high expectations for quality and are copywriting and design savvy. We're looking for someone who embraces their authenticity and believes in the empowerment of others and themselves. You work hard towards your goals and continually set new ones for yourself.
What can you expect in this role?
As the Growth Marketing Manager, you will execute and manage the acquisition strategy for the digital Hillberg & Berk ecosystem, as well as work with the team to ensure digital marketing plans support business goals. You will manage overall campaign execution to ensure adherence to scope, budget and schedule. You will also be responsible for ensuring that best practices are implemented and managed successfully.
In addition, you will ensure the appropriate campaign customer journeys planned and executed across the brand and product portfolios, as well as monitor and analyze campaign performance to identify insights and recommend informed adjustments or optimizations for reporting to stakeholders.
You will work with digital agencies to ensure timely delivery of services and ensure expected outcomes and key performance indicators align to the campaign and H&B goals.
What do you need to apply?
You have 2 to 5 years of relevant experience, as well as a bachelor's degree in a related field. Our ideal candidate will be proficient in direct-to-consumer strategies and terminologies, Google & Facebook customer acquisition strategies, search intent and client purchasing behaviour. Knowledge of eCommerce platforms with specific knowledge of Shopify Plus is considered an asset. You'll be empowered to own your career as part of a growing, dynamic and evolving company.
At Hillberg & Berk, we offer a competitive total rewards package, flexible working arrangements, health and wellness benefits, as well as discounts on H&B jewellery.
If this position sounds like it's a fit for you, apply online by June 28, 2021. We'd love to hear how you sparkle!