General Manager, Knixteen
Description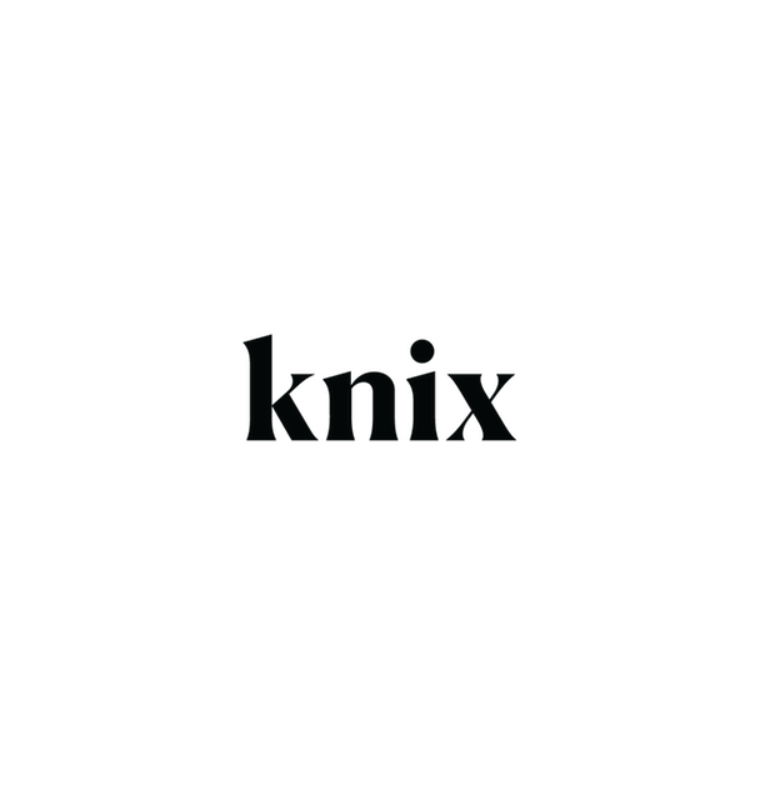 Knix is on the hunt for a General Manager for Knixteen, our teen brand that focuses on providing no-BS resources for puberty and growing up. This person will be accountable for all Knixteen marketing efforts, revenue goals, and budgets. Knixteen functions like a start-up within Knix, with its own marketing team and growth goals. The ideal candidate is an experienced hands-on marketer and strong people manager who posesses a combination of digital and brand marketing management experience. This person is excited to take the reins and lead a fast-growing e-commerce brand!
Launched in 2017, Knixteen is the latest addition to the Knix brand. Created to help young teens be the boss of their periods with "Oh No!" Proof Underwear. Knixteen has been featured in InStyle, Fast Company, Brit + Co. and won the Teen Vogue Best of Back to School Award.
Responsibilities
• Participate as a member of the Knix executive team
• Lead the Knixteen marketing team by developing weekly, monthly and quarterly marketing plans to achieve business goals.
• Track and report on daily sales, website metrics, advertising performance and otherKPIs against targets.
• Manage the Knixteen ensuring that results are hit on time and on budget
• Lead development of new onsite features to enhance the shopping experience, average order value and conversion rate.
• Manage paid media accounts and agency partners to achieve customer acquisition andROAS goals.
• Lead development of new creative, including photo, video and website content, to support marketing plans.
• Be the gatekeeper of the Knixteen brand standard and guidelines, providing direction on partnerships, tone, and visual aesthetic where they are applied.
• Activate new growth channels for the brand both digitally and in real life to help grow both sales and brand awareness.
Qualifications
• Bachelor's degree (BA, BCom) or similar is required and MBA is an asset.
• 7+ years' experience in brand management, digital or ecommerce marketing with at least 5 years' experience in a senior leadership role.
• Experience managing a multi-million-dollar P&L
• Experience hiring and leading a small team.
• Strong understanding of the digital landscape, including paid digital acquisition channels
(e.g. Facebook, Google)
• Solid understanding of digital marketing metrics and math (ROAS, LTV etc.)
• Proficient in using Google analytics, Excel, and similar data analytics tools to measure
performance and make marketing decisions.
• Excellent communication and leadership skills.
• Ability to deal with ambiguity and be a proactive, independent, decision maker to drive the business forward.
How we Hire
Our people are what make Knix, Knix! Our people are passionate and have a strong belief in our mission. Our people are naturally curious and ambitious by nature. Employees feel respected and supported at Knix. We take an inclusive and equitable approach offering the same interview experience to every candidate we meet with. Knix is an equal opportunity employer, we celebrate everyone and their intersecting identities. We know and believe that diverse and inclusive teams empower us to make better decisions and inspire innovation so that we can better serve our customers and community.
We are committed to providing reasonable accommodations and will work with you to meet your needs. If you are a person with a disability and require assistance during the application process, please don't hesitate to reach out! We celebrate our inclusive work environment and welcome members of all backgrounds and perspectives to apply.