Location

Surrey, British Columbia, Canada

Date Posted

November 22, 2021

Category

Fashion



Job Type

Full-time



Description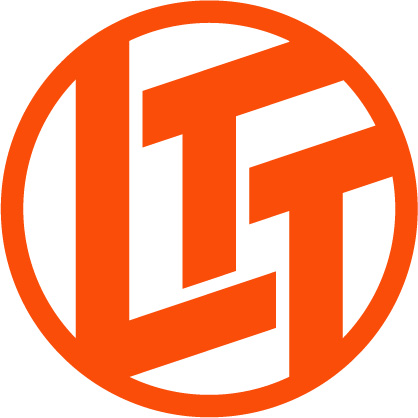 Linus Media Group // Creator Warehouse
Reporting to the COO, this person will be tasked with developing and managing the fit of custom garments which will be distributed through lttstore.com and other online marketplaces. This person must strive to maintain a high standard of quality, standardize and perfect garment fit and streamline communication with offshore suppliers.
Duties:
• Create and maintain blocks and fit standards for all product lines, maintaining consistency across the entire lineup
• Help to complete tech packs for new styles and keep tech packs up to date from initial sampling through the development process
• Coordinate and lead fit sessions with live models and mannequins
• Provide fit comments to vendors in a clear, descriptive and timely manor
• Create fit and technical sketches to aid the vendor in correcting fit and construction issues.
• Work with design & product management teams to establish accurate sampling procedures
• Test samples & finished garments for quality and recommend changes as needed
• Coordinate with suppliers & internal teams to bring products to mass market
Job Requirements:
• Expert understanding of fit, cut & sew construction, pattern making, textiles, trims, sewing techniques and technology applications
• Education in fashion design or equivalent experience
• 3+ years experience in fitting and developing fashion goods
• Ability to adhere to strict timelines and delivery deadlines to meet quarterly release schedule
• Proficiency in Adobe Creative Suite, Microsoft Office and PLM software
• Experience communicating with overseas suppliers
• Ability to work in a fast-paced environment
• Ability to multitask and manage multiple projects at different stages on the go without micromanagement
• Ability to communicate well with co-workers and clients
• Must be motivated, able to work independently, and hard-working
• Professional communication skills, both written and spoken, are a MUST
• Ability to take constructive criticism and excel with it