Location

Vancouver, Canada

Date Posted

November 6, 2021

Category


Job Type

Full-time



Description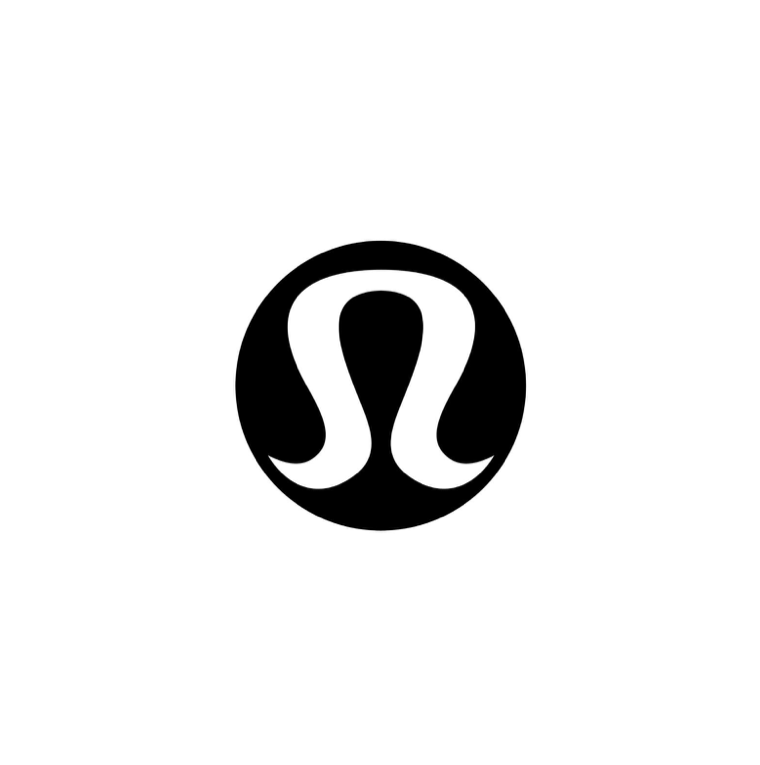 Fit Manager
Posted: lululemon athletica
Salary: $120,000.00 - $170,000.00/Annually
Job Type: Full-Time, Permanent
Language: English
Start Date of Employment (Approx.): As soon as possible
Minimum Education: Bachelor's Degree
Positions Available: 1
NOC Group: 0911
Job Location(s)
1818 Cornwall Ave
Vancouver, British Columbia
V6J 1C7 Canada
Job Description
About this team:
Imagine Design is the Architect of a product, and Product Development is the Engineer. From concept through to pre-production stage, Product Development is the front-line regarding communication with the finished goods vendor base, launching sketches, requesting sampling, fitting product and keeping an accurate data library of the life cycle of a product.
A day in the life
A Fit Manager at lululemon is strategic in building and maintaining excellent Global Fit standards across specified categories. It is a collaborative management role, providing area expertise, leadership, and inspiration in the commercialization process, enabling a team of pattern engineers to create best in class products. Manages any information related to fit that is guest facing.
• Create short and execute long-term fit strategies
• Lead, train, mentor and coach the pattern engineering team; to elevate technical and soft skills
• Build an environment for learning, open dialogue and transparency
• Educate and oversee team capacity and risk assessment to deliver against seasonal timelines
• Drive internal process efficiency by encouraging co-creation with vendors and external partners
• Mentor team members through personal development plans
• Collaborate with cross functional team members to ensure full transparency and awareness of fit strategy and block pattern status; responsible to drive fit strategy & execution of premium product quality across the size range for the style
• Resource and allocate seasonal style capacity efficiently across various product classifications and team capabilities
• Initiate and drive product creation projects; partner with cross functional partners to identify the fit related projects for premium performance products
• Direct pattern engineering team to ensure cost parameters, quality, and design intention are reflected in finished goods patterns
• Maintain a knowledgeable overview of all product categories with the ability to proxy and aid in strategic decision making
• Regularly assess pattern engineer skill set at the vendor level and provide guidance where required
• Review and provide feedback for in-house sample room garments
• Creating standards for fit including body measurements, fitting cadence, fit comments, and pattern blocks
Qualifications:
• 4 Year BA Degree with focused training in Technical Development and/or Product Development
• 10-15 years of apparel industry experience in product creation, garment fit & cost engineering;
• 4-5 years in people management
• Extensive technical knowledge of performance product, fit, construction, costing and international manufacturing; domestic manufacturing would be an asset
• Familiarity with Gerber Pattern Making and/or 3D software (CLO, Browzwear) is an asset
• Proficiency in MS Office (Excel/Word/Outlook, Adobe Design Suite/Illustrator and Photoshop) and Flex PLM or similar PLM software
*Comprehensive benefits package including extended medical, dental, disability, & RRSP matching and performance based bonus available. We offer a competitive salary based on experience and support in relocation costs for qualified candidates not residing in Vancouver. The employee is eligible for performance based salary increases & bonuses.