Fashion Wholesale Representative
Location

Vancouver, Canada

Date Posted

November 14, 2019

Category

Sales



Job Type

Full-time



Description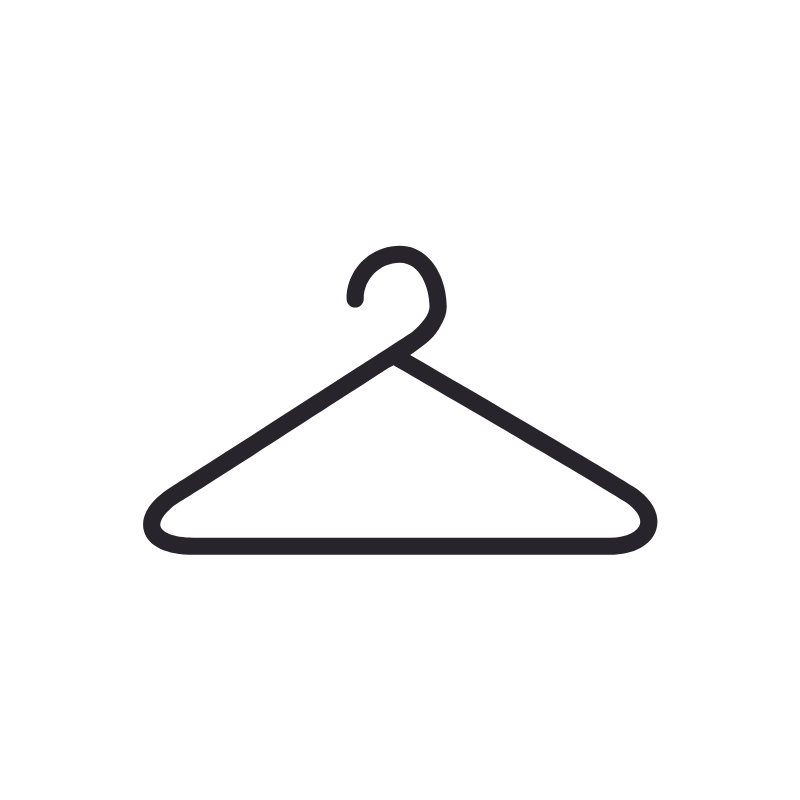 Hello, FUTURE FASHION REPRESENTATIVE!
We are looking to fill a position in the wholesale fashion and Apparel industry.
The ideal candidate must be a self-motivated team player, with excellent written and verbal communication skills, and able to work with people one on one or in a group setting helping build new business and maintaining existing customer relationships.
We would also like you to carry strong computer knowledge with good organizational skills working alone or with a group.
A valid drivers license is a plus as there would be some travel through WESTERN CANADA
The LUCKY candidate will have ENTHUSIASM, PROFESSIONALISM, INTEGRITY, and a desire to work and bring their outstanding SALES SKILLS to OUR Winning Team
Salary (TBD)
Please forward your resume to sales@garygates.ca
We look forward to hearing from you soon