FASHION PHOTO STUDIO INTERN:  FULL-TIME or PART-TIME
Location

431 Queen St. W., Canada

Date Posted

December 29, 2019

Category

Fashion



Job Type

Intern



Description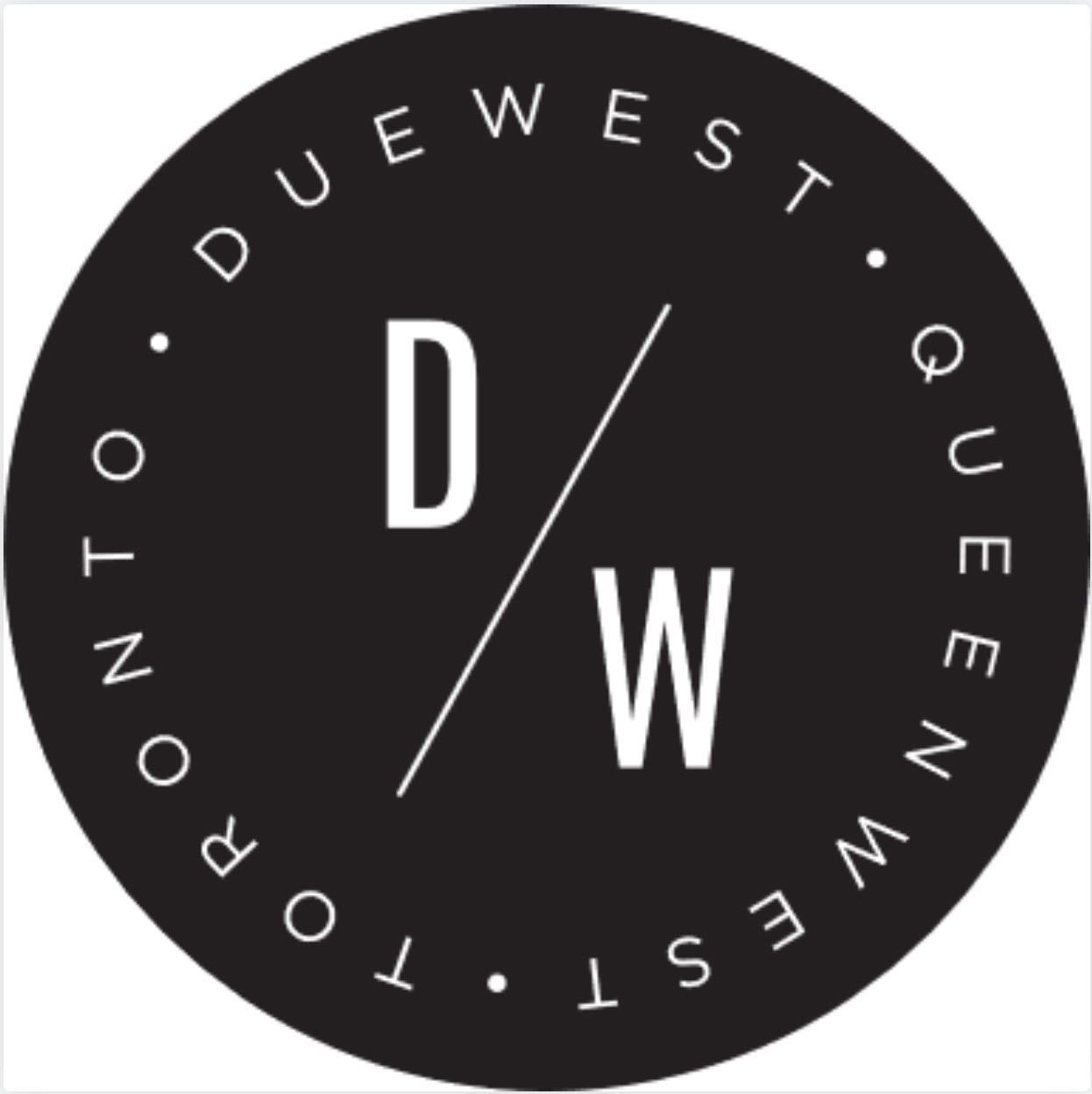 FASHION PHOTO STUDIO INTERN:  FULL-TIME or PART-TIME
The Photo Studio Intern [PSI] is an important member of the e-commerce team.  The PSI's work enables Due West to update web pages quickly with images and product descriptions of newly arrived merchandise.  This maximizes the available selling time for every item in inventory.  Furthermore, good performance of the PSI's tasks enables timely execution of communication campaigns involving email, social media and advertising. In short, the PSI's role contributes significantly to the company's success.
The PSI 's role involves the organizing and safeguarding of photo studio assets, organizing merchandise required for photography, photographing the merchandise on models and mannequins, returning the goods to stock, organizing the digital images for photo-finish processing, and uploading processed images and product information to the website.
The successful candidate will be gregarious and team oriented, as the role requires very frequent collaboration with members of the inventory management team, the e-commerce team, the brick-and-mortar shop's sales team, and management.  In addition, the candidate must be energetic, organized, detail-oriented, fond of learning new skills, and have a sense of urgency. Furthermore, the PSI must be able to handle a stressful schedule because the pace is hectic during early part of each fashion season.
Finally, a flexible mindset is essential, because, as the fashion season progresses and the need for new photography subsides, the PSI will be called upon to assist in other areas of the business until such time as there is a fresh inflow of new products,
It is important to note that while studio photography is involved, the role does not require great expertise in photography. Only an interest in learning the craft is required, as training will be provided, and standardized setup of studio cameras and lighting will make this task easy to learn and manage.
If your career interests involve fashion and e-commerce, this role could be right for you.  Send your resume to info@duewest.ca .  Use subject line Resume for PSI Role Full-Time or Resume for PSI Role Part-Time, as per your interest.  Or apply online from the Style Nine to Five website.
JOB RESPONSIBILITIES:
• organizing and safeguarding of photo studio assets
• finding, organizing and preparing merchandise required for photography
• photographing the merchandise on models and mannequins
• retagging photographed merchandise and returning it to stock
• organizing the digital images into Dropbox files for photo-finish processing
• notifying the photo-finishing service provider of pending files in Dropbox
• organizing the images in Dropbox after the photo-finishing process is completed
• uploading processed images to the website
• finding product information and uploading to the website
• assisting with a variety of online and off-line tasks as required
SKILLS REQUIRED
• Facility with Microsoft Word
• Facility with Microsoft Excel
• Adept at managing email
• A reasonable level of understanding how to search online
• Familiarity with fashion websites is an asset
PERSONAL CHARACTER
The successful candidate will possess these personal characteristics:
• Gregarious
• Collaborative – a team player
• Organized & detail oriented
• Displays a sense of urgency
• Accepts direction
• Energetic - willing to work 'til the job is done
• Handles stress well
• Flexible
• Eager to learn new skills