Location

Vancouver, Canada

Date Posted

September 16, 2022

Category

Fashion



Job Type

Full-time



Description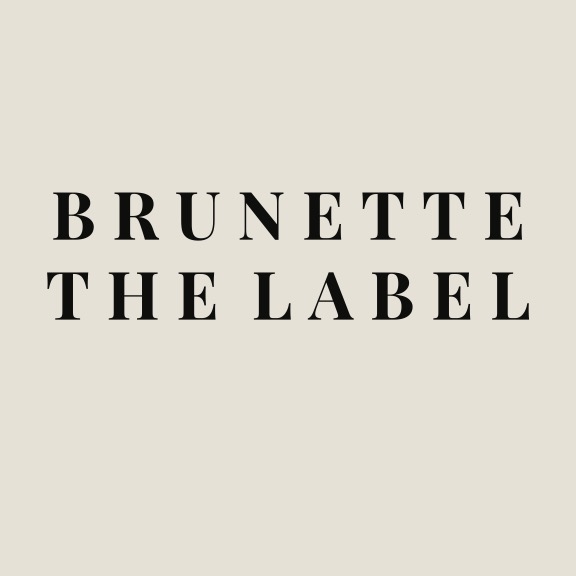 We are adding to our Design Team! This is an incredible and rare opportunity for a passionate, and driven designer to work with the team at Brunette The Label.
Founded by Miriam Alden in early 2014, Brunette the Label is a clothing brand based in Vancouver, BC Canada. All of our products are passionately designed in Canada. We believe the word "babe" to be a way of life, and strive to create a community that is inclusive of all babes. Inspiring, strengthening, and elevating each other to be the best version of ourselves. Heading into the next stage of growth, we are ready to grow our design department.
You will be highly organized, results-driven, adhere to deadlines, strive for the highest quality standards for the brand, and enjoy getting on with the task at hand in a supportive and friendly environment.
We are looking to recruit a Designer ready to take on a great role within our Design team. You will be self-motivated and love to create, not only beautiful designs but also build a cohesive brand story from start to finish. You will have the support of the full Design team including the Founder and Creative Director, Art Director, Sales Team, and Operations to help you reach these goals.
This role would best suit a creative that is highly organized, good at working independently, result-driven, adheres to deadlines, multitasker that strives for the highest standard, and design detail.
RESPONSIBILITIES:
• Creating unique and creative design concepts for seasonal collections.
• Designing and developing pieces with regard to target price and seasonal trends.
• Creating collection concepts, ensuring all designs fit into a cohesive story.
• Developing technical drawings in line with range plans and brand strategy
• Creating detailed spec sheets with sketches for production
• Adhering to the critical path.
• Creating graphics and artwork for garment ranges
• Work with production to execute designs from sampling to bulk production
• Creating Range books and any additional selling tools required.
REQUIREMENTS +
• Minimum 3 years of experience as a designer in the fashion industry
• Excellent communication skills
• A genuine interest and understanding of brand identity
• Strong understanding of garment construction, fitting, and finishes
• Adept skills in Photoshop, Illustrator & InDesign
• Technical drawing ability on Illustrator
• Adept skills in putting together Tech Packs for factories
• Strong time management skills
• Exceptional attention to detail
• Ability to work collaboratively in a team and with the directors
This is a wonderful opportunity for someone who would love the opportunity of assisting to bring a new brand to life and enjoys working in a fast-paced fashion environment.
Must be friendly, passionate, and with a positive can-do attitude to match Brunette's values system.
_______________________________________________________________
Need some more help with your application? Purchase a Style Nine to Five Get Hired How-To Guide!