Fashion Agency Wholesale Rep
Location

Vancouver, BC, Canada

Date Posted

November 21, 2020

Category

Fashion



Job Type

Part-time



Description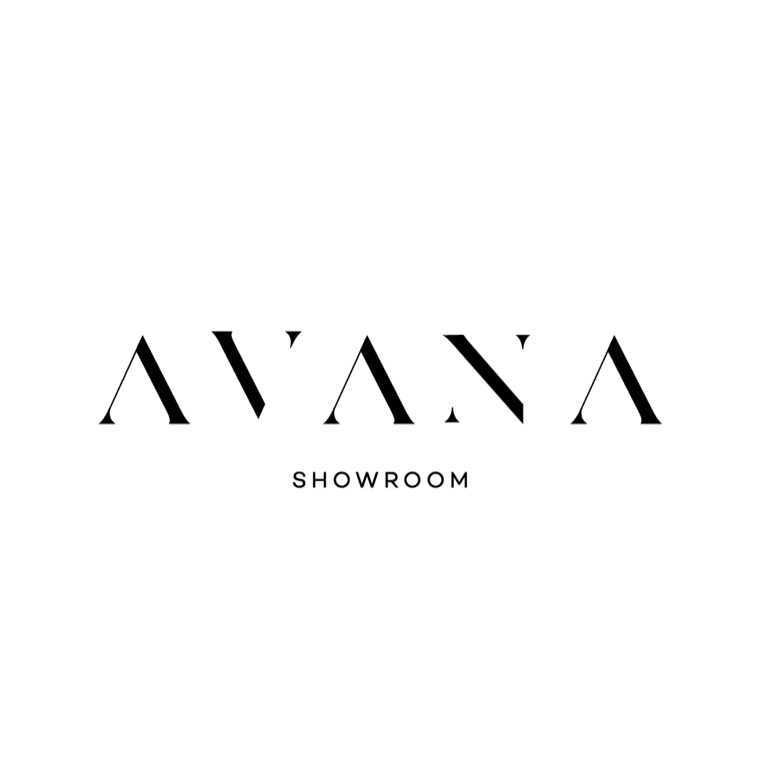 We are currently seeking three freelance Wholesale representatives as part of our dynamic team.
How you will contribute?
• Participation to create client distribution/target list for Sales Area to Business Manager on a Seasonal basis
• Understanding of the markets, clients, potential clients, and opportunities in all areas
• Managing of the assigned clients in order to reach targets and goals of the markets given by the Area Manager
• Support in monitoring seasonal performances, commercial actions, and decision making to increase healthy sales and performances in each location of the geographical Area
• Market visits and surveys with deliver of Brand, Product and Seasonal trainings
• Supervision of e-commerce channel of wholesale clients in order to identify opportunities to increase business, move merchandise and support the performances with commercial actions to increase sell out in all platforms
Who you are?
• 1-2 years of previous work experience in the same role, managing international wholesale clients
• Excellent verbal and written communication skills/able to communicate effectively across organization
• Self-motivated with a strong sense of personal accountability
• Highly organized with strong follow up skills
• Ability to work in team
• Excellent computer skills (Excel, Power Point and Outlook proficiency)
• Knowledge of wholesale platforms (JOOR, NuOrder, Brandboom)
• Fluent in English
This is a commission-based, freelance position.
BRANDS: Anna Kosturova, Balagan Swimwear, Celia B, Erika Pena, House of MUA MUA, KASHA Jewelry, Lina Osorio Hats, Lorna Murray Hats, MaryJane Claverol
Showroom website highlighting international designers below.
www.avanashowroom.com