Executive Assistant to Creative Director
Location

Vancouver (Main St.), Canada

Date Posted

January 21, 2020

Category

Design



Job Type

Full-time



Description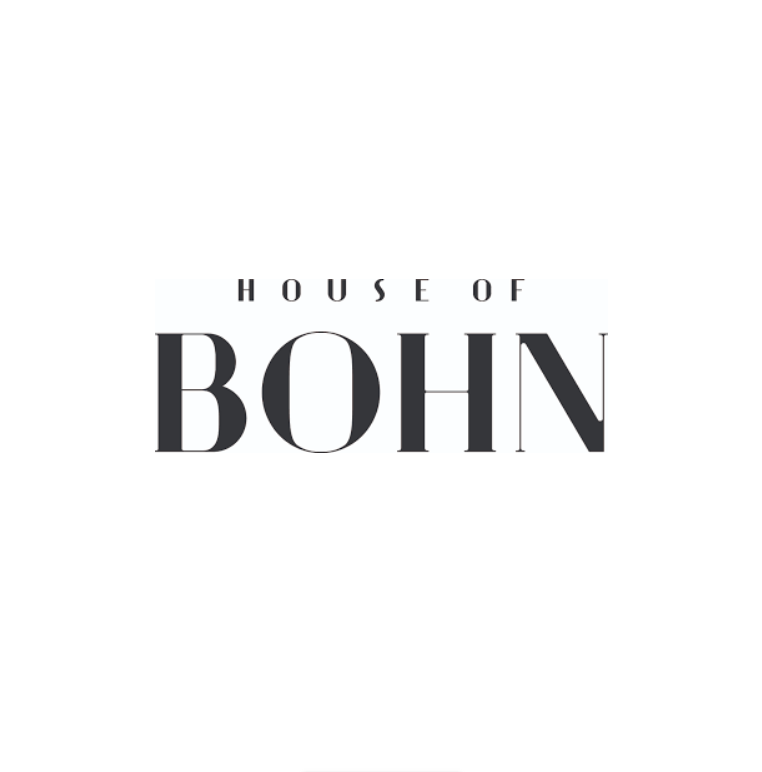 Karin Bohn, Founder and Creative Director at House of Bohn (www.houseofbohn.com), is seeking an Executive Assistant.
As Karin's assistant, you will manage a number of business, marketing & media tasks. To do this role properly you should be very adaptable and flexible, and thrive in a fast-paced environment. You should be detail-oriented and thorough, and be knowledgeable about digital media as well as the House of Bohn brand.
Responsibilities Include:
• Schedule Management
• Email Management
• Assist with booking travel
• Assist with PR effort for Karin Bohn & House of Bohn
• Assist with Marketing effort for House of Bohn
• Assist and manage brand partnerships for Karin Bohn
• Assist with content planning & social media for Karin Bohn & House of Bohn, including:
• Develop, implement & mange our social media strategy
• Define most important social media KPI's
• Assist with social media content production
• Keep calendars (content, press, media, events, etc.)
• Participate in brainstorming and planning sessions
• Prepare for meetings & take notes during meetings
• Prepare meeting agendas
Qualifications include:
• Excellent communication skills, verbal & written
• Excellent organizational and time management skills, able to work with deadlines
• Professional, outgoing & confident
• Excellent knowledge of Instagram, YouTube, Pinterest, Facebook, Twitter, LinkedIn, etc.
• Great Microsoft Office Suite Skills
• Analytical and Attention to detail
• Team Player
• Marketing knowledge is an asset
Candidate should have an interest in design & style, pop culture, and social media.
Benefits:
• Vacation & paid time off
• Life insurance
• Dental care
• Extended health care
• Vision care
Salary: Commensurate with Experience