Location

TORONTO, Canada

Date Posted

July 6, 2021

Category

Fashion



Job Type

Full-time



Description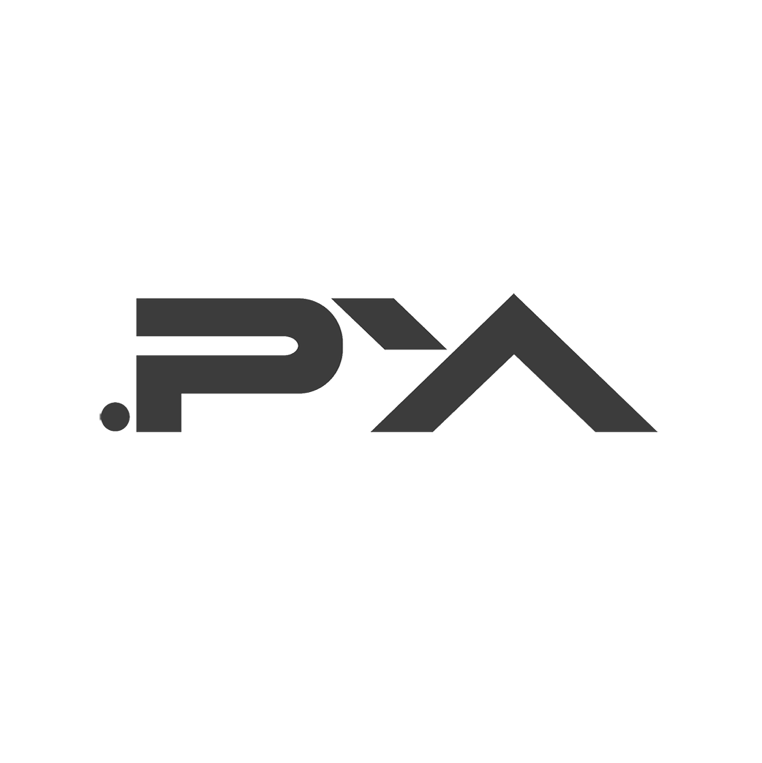 Luxury Fashion brand is seeking an Executive Assistant to the Creative Director/Owner
Job Description:
• Liaise between creative director and rest of company. Help creative director manage output, workflow, and office deadlines.
• Handle designer's mail and meetings. Take notes at meetings.
• Draft, type, and dispatch all of the creative director's emails.
• Liaise with relevant individuals, external organizations, etc. to arrange meetings, prepare agendas, and draft minutes.
• Keep office and affairs organized and maintain a comprehensive filing system.
• Arrange and co-ordinate director's travel in conjunction with in-house affairs, and arrange local transportation when necessary.
• Work hand in hand with fashion wholesale and ecommerce team.
Please email resume to janny@patrickassaraf.com
• Works closely and effectively with the owner to keep him/her well informed of upcoming commitments and responsibilities, following up appropriately.
• Provides leadership to build relationships crucial to the success of the organization, and manages a variety of special projects for the owner some of which may have organizational impact.
• Successfully completes tasks with a hands-on approach.
Requirements:
• Knowledge of the the fashion industry
• Strong organizational skills that reflect ability to perform and prioritize multiple tasks seamlessly with attention to detail
• Strong interpersonal skills and the ability to build relationships with staff and external partners.
• Expert level written and verbal communication skills
• Demonstrated proactive approaches to problem-solving with strong decision-making capability
• Emotional maturity
• Highly resourceful team-player, with the ability to also be extremely effective independently and in group setting.
• Proven ability to handle confidential information with discretion, be adaptable to various competing demands, and demonstrate the highest level of customer/client service and response
• Demonstrated ability to achieve high performance goals and meet deadlines in a fast-paced environment