Description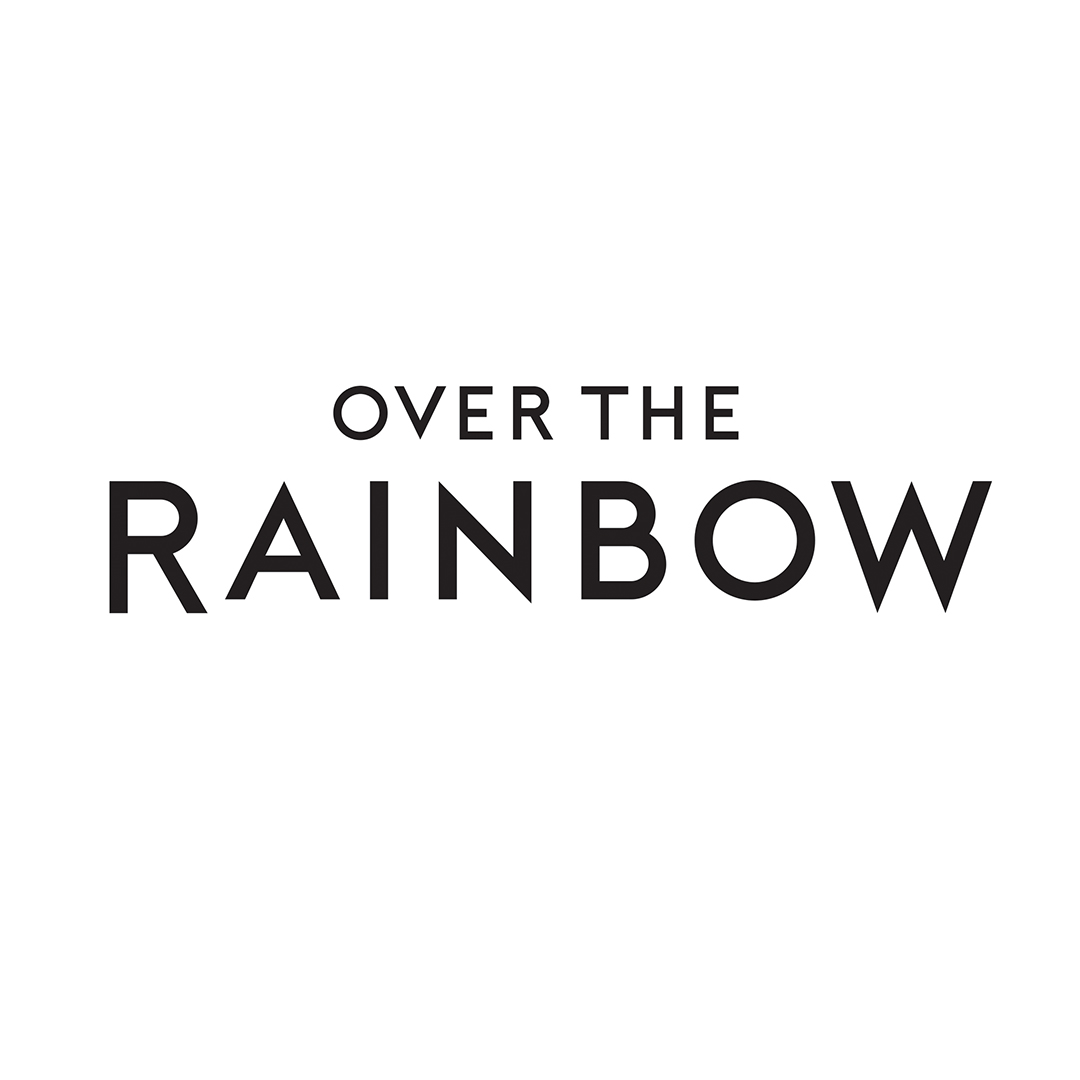 Over the Rainbow is seeking an experienced & quick-learning eCommerce Manager for our head office. Over the Rainbow is considered Toronto's best premium denim shopping destination for over 40 years. Our company is an independent, family-owned store focused on providing positive customer experiences, a healthy working environment and strong community ties. Our head office, located at our new retail store on Bloor Street, is a great opportunity to learn about the world of fashion and e-commerce!
Roles & Responsibilities:
• Managing our Shopify eCommerce website, including product, content, and static pages through our central management system (CMS).
• Processing online orders using our eCommerce software as well as physically picking, packing, wrapping, and shipping individual orders.
• Connecting with customers by email and phone with great personal service regarding their online orders.
• Uploading visual imagery, including product shots and lifestyle photography onto product pages and static pages.
• Editing and creating of banner imagery that is used for our website homepage, consumer email list and consumer phone list.
• Assisting with product and lifestyle photoshoots as well as with sorting, editing, and re-sizing the images for our website, email, text, and social media platforms.
Job Requirements:
• Experience with eCommerce or website management software, particularly in the fashion industry using Shopify.
• Available 5 days per week.
• Experience using design or editing software, particularly Adobe products.
• Excellent verbal and written communication skills in English.
• Organizational skills with the ability to multi-task and prioritize.
• Ability to function independently and effectively.
• Strong work ethic and professional integrity.
COVID-19 Protocols
• Remote interview process
• Personal protective equipment provided
• Temperature screenings
• Social distancing guidelines in place
• Sanitizing, disinfecting, or cleaning procedures in place