E-commerce Content Marketing Coordinator
Description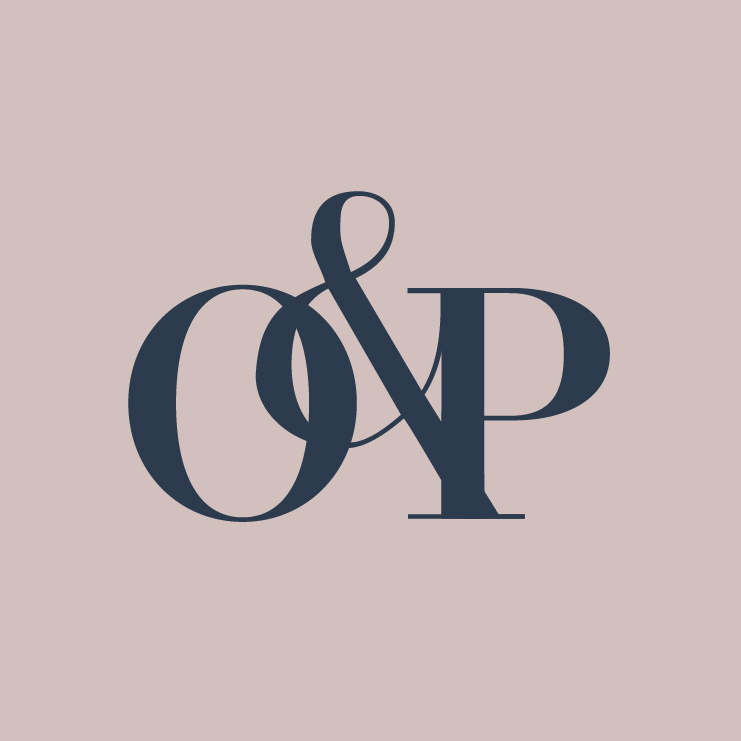 Olive and Piper is an e-commerce jewelry company headquartered in Vancouver, B.C., Canada. Since its inception, and through steady and impressive growth, Olive and Piper has intentionally nurtured a nimble, tight-knit, high-performing and inclusive work environment across business functions. We're looking for a passionate, energetic and creative Content Marketing Coordinator to help elevate our marketing strategy and support us with our continued growth!
The Content Marketing Coordinator will be a key contributor to the management and growth of our marketing channels, including social media and email, collaborating closely with the ecomm and customer happiness team. Our Content Marketing Coordinator needs to be passionate about creating authentic, on-brand content for our marketing channels, engaging with our customers and growing our audience.
This role reports to the founder and CEO and works interdepartmentally with managers of their respective departments including ecommerce and operations. Areas of responsibility include support and execution of the marketing calendar including social media management, as well as email marketing and graphic design support.
This is an in-office position.
Responsibilities
• Assist in the management of the company's content marketing calendar and execution of all seasonal campaigns, collection drops and promotional initiatives
• Assist in the execution of the company's overall marketing strategy including daily social media management + email marketing support, as needed
• Support asset coordination of social, email and paid marketing campaigns in collaboration with the key stakeholders
• Generate creative assets for social media (i.e. Instagram stories and reels, TikTok, etc.)
• Represent the brand, serving as a brand ambassador on our social channels
• Support graphic design needs including digital and print assets, as needed
• Support ad hoc marketing activations including studio photoshoots and retail pop-ups
• Review channel analytics regularly, reporting on performance and leveraging channel insights to help define brand and content strategies
• Assist with content asset management and organization
Your knowledge, skills and abilities include
• 1-2+ years of experience (+/or undergraduate degree or certification) in marketing or related field
• Ability to think both creatively and analytically
• Ability to work collaboratively and build strong stakeholder relationships in a fast-paced, startup environment
• Strong written and verbal communication skills
• Strong attention to detail and a high level of organizational skills
• Project management skills (experience with Asana a plus)
• Experience with social media management software (experience with Later a plus)
• Experience creating organic assets for Instagram (stories and reels) and TikTok
• Adobe suite proficiency (in particular InDesign / Photoshop)
• Keen aesthetic eye
• Curious, resourceful and keen to learn
• Previous experience in retail / ecommerce an asset
You have the following soft skills
• Warm, genuine, and heartfelt communication skills that engage and elevate people
• Strong attunement with the company brand, you understand the client experience and the part marketing plays
• Entrepreneurial at heart - you see opportunities where others may see issues
• Communicate for impact - you are tough on the problems and soft on the people
• Nimble and effective - you get things done well yet are mindful of time spent
• Autonomous - you take initiative, own processes, and focus on the common goals
• Humble - you don't have all the answers and recognize the value of your team
Why you are choosing Olive and Piper
• You love being part of a growth oriented company and purpose-driven team
• You naturally build office environments that feel inclusive, and welcoming
• You take initiative and not only notice when something could be done better, you also bring forward ideas on how improvements may look like
• You get excited about being part of the solution, you love trying out new things and you are always learning
• You are comfortable with a few select small office dogs roaming around
Perks + Benefits
• Competitive compensation
• Extended medical and dental benefits
• Opportunity for career advancement and growth
• Fun and inclusive office culture
• Generous employee discount
• Employee engagement opportunities
• Casual dress
• Company events
• Compensation: Starts at $40,000 to $55,000
THINK YOU'RE THE PERFECT FIT?
If you are interested in pursuing a career at Olive and Piper, please send us your resume along with examples of social media accounts you've worked on and any other work you'd like to share.