Director, Sustainable Business Integration and Reporting
Location

Vancouver, Canada

Date Posted

March 24, 2021

Category

Other



Job Type

Full-time



Description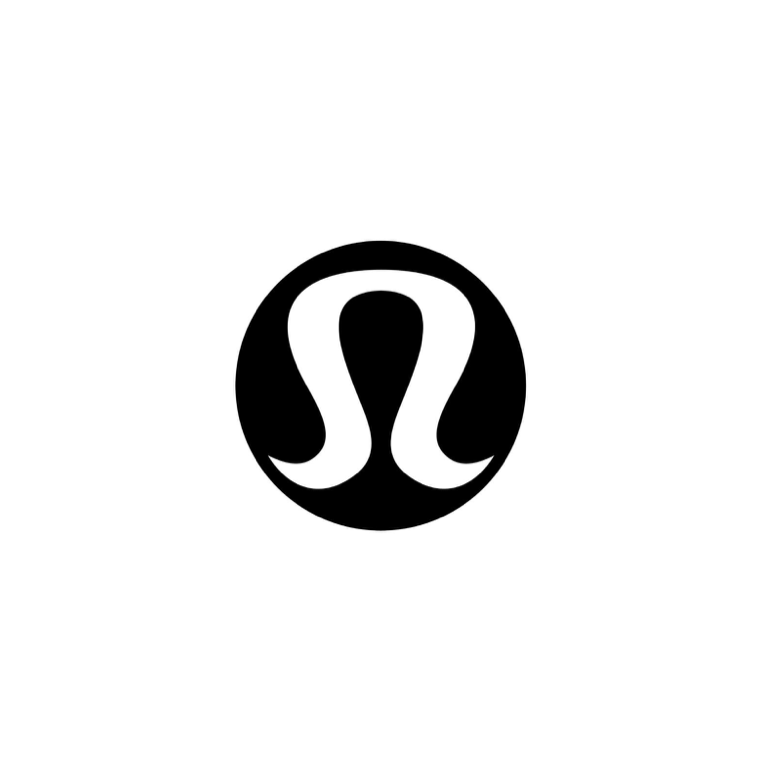 Director, Sustainable Business Integration and Reporting
Posted: lululemon athletica
Salary: $180,000-240,000 CAD/Annually
Job Type: Full-Time, Permanent
Language: English
Start Date of Employment (Approx.): As soon as possible
Minimum Education: Bachelor's Degree
Positions Available: 1
NOC Group: 0114
Job Location(s)
1818 Cornwall Ave
Vancouver, British Columbia
V6J 1C7 Canada
Job Description
Director, Sustainable Business Integration and Reporting
About this team
Our Sustainable Business & Impact team is shaping the future of impact within our brand and business. This work doesn't just live in one function; social and environmental impact at lululemon are a holistic practice of mindful choices that is integrated in everything we do. The team leads and integrates our vision and initiatives to create value for our brand, our collective (guests, employees, makers, ambassadors), and society. As a result, lululemon is an innovative, purpose-driven brand creating a future that we want to live in.
A day in the life:
Reporting to the VP, Sustainability & Social Impact, this is a global role responsible for driving the co-creation and cross-functional execution of the company's environmental, social and governance programming, expressed through our global Impact Agenda.
• Support the company's enterprise-wide impact strategy, in support of lululemon's vision to be a leader in Sustainability & Social Impact
• Drive the ongoing coordination & execution of the enterprise Impact Agenda roadmap, working cross functionally with key stakeholders
• Develop a performance management system including KPIs, metrics and tracking, for ongoing business integration and reporting of key impact outcomes and measures
• Lead internal reporting, support integration of KPIs in business updates, and ensure visibility for impact progress
• Lead external reporting, rethinking impact and sustainability reporting to create an impact model for lululemon that considers stakeholder priorities, and alignment with leading ESG standards for external rankings and ratings
• Support departments in their work to create positive social and environmental impact, building opportunities for deeper integration
• Solicit cross-functional input and partnership on initiatives, progress, and reporting to ensure cohesive company-wide action and encourage shared accountabilities
• Create communications materials for executive level engagement and transparency on Impact initiatives
Qualifications:
• 12+ years work experience (4+ post advanced degree) in sustainability, ESG or social impact leadership role, management consulting and internal change management in a matrixed organization.
• 10+ years of work experience and understanding of environmental, social, governance issues within a publicly traded organization
• 10+ years of work experience identifying and quantifying ESG risks/opportunities and external reporting on progress
• Demonstrated sustainability/social embedding with organizations, project and program management, leadership and executive engagement
• Bachelor's and advanced degree required in related field (Business, Sociology, Sustainability etc.), or equivalent professional experience to masters degree
• Experience with leading management consulting firm is an asset
*Comprehensive benefits package including extended medical, dental, disability, & RRSP matching and performance based bonus available. We offer a competitive salary based on experience and support in relocation costs for qualified candidates not residing in Vancouver. The employee is eligible for performance based salary increases & bonuses.