Director, Omni Risk & Profitability
Location

Vancouver, Canada

Date Posted

March 24, 2021

Category

Other



Job Type

Full-time



Description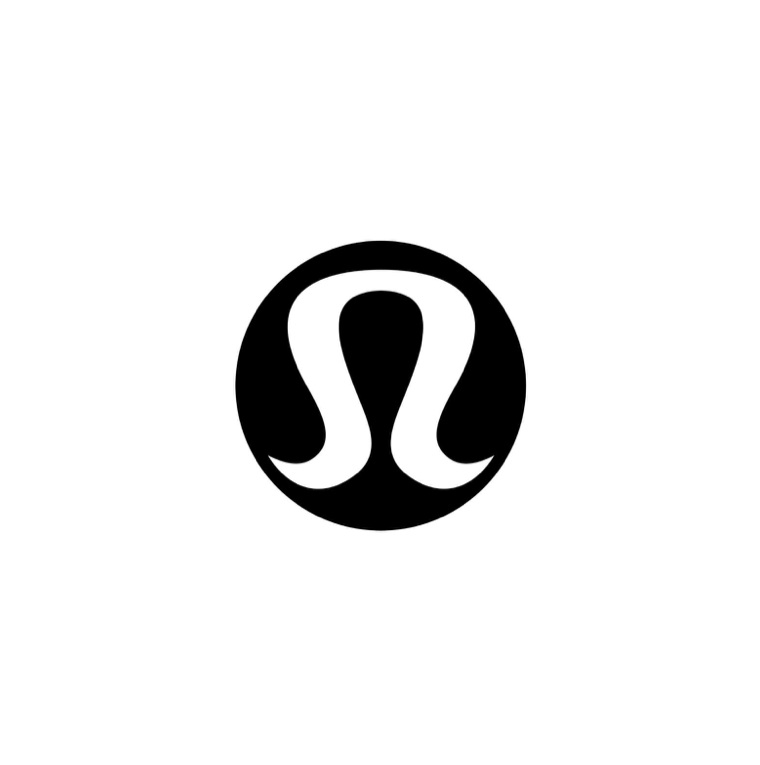 Director, Omni Risk & Profitability
Posted: lululemon athletica
Salary: $145,000-180,000 CAD/Annually
Job Type: Full-Time, Permanent
Language: English
Start Date of Employment (Approx.): As soon as possible
Minimum Education: Bachelor's Degree
Positions Available: 1
NOC Group: 0114
Job Location(s)
1818 Cornwall Ave
Vancouver, British Columbia
V6J 1C7 Canada
Job Description
About this Team
In AP, we have a team that supports retail and another team that supports corporate settings. This job is to support and build into all things digital/omni. The business shift on-line is one part and preventing theft and fraud internally and externally is important, but to build into the future we need to think bigger. The digital security and omni risk director will lead a best-in-class order review team to minimize loss and maximize profits and build digital protection strategies that manage risk to our profitability as an organization.
• Build a vision for a digital protection strategy, Total Loss value proposition, and a global investigations strategy across all teams, and find ways to add value to the bottom line measured in the millions.
• Protect our OMNI business and work directly in partnership with field leaders on complex multi-channel investigations.
• Execute a unique and specific vision for the AOR that is aligned with the principles of the global AP strategy.
• Responsible for the technology and development of an analytical framework that predicts and mitigates risk with the goal to protect our business.
• Build and execute a vision that looks into the future of a complex and important business unit.
• E-commerce/Omni protection and investigations strategy
• Co-creation strategy for organized retail crime and multi-channel investigations
• Global leader and owner for profit protection (Total Retail Loss) strategies
• Champion for inventory accuracy and One Inventory strategy
• Lead and manage a team of managers and a culture built around a vision of security and safety and profit protection.
• Curate and deliver a global reporting, storytelling, and data analysis strategy all digital investigations.
• Spearhead the strategic development, implementation and operation of projects and initiatives that move AP into the future.
• Drive cost control programs (shortage control, security costs, etc.) and deliver financial value to the organization that has impact in the millions.
• Provide leadership and guidance to key business partners (director to SVP)
Qualifications:
• Minimum bachelor's degree with strong preference for candidates with master's level education.
• 10+ years of management experience, including remotely managing international teams
• 10+ years experience in asset protection strategy, inventory/profitability analytics, fraud prevention and loss investigations.
• 10+ years successfully navigating across multiple layers in an international and/or global business.
• Industry leading track record for creativity and innovation in security strategies
• 10+ years' experience of building and maintaining networks with government agencies including law enforcement, technology vendors, security and intelligence services and emergency services
• Experience leveraging technology to drive business results in creative ways.
• Sound judgment & ability to work independently with minimal oversight
• Ability to build partnerships and work collaboratively cross-functionally
• Willingness to travel approximately 20-30%.
*Comprehensive benefits package including extended medical, dental, disability, & RRSP matching and performance based bonus available. We offer a competitive salary based on experience and support in relocation costs for qualified candidates not residing in Vancouver. The employee is eligible for performance based salary increases & bonuses.