Director, North America Store Design
Location

Vancouver, Canada

Date Posted

August 5, 2021

Category

Design



Job Type

Full-time



Description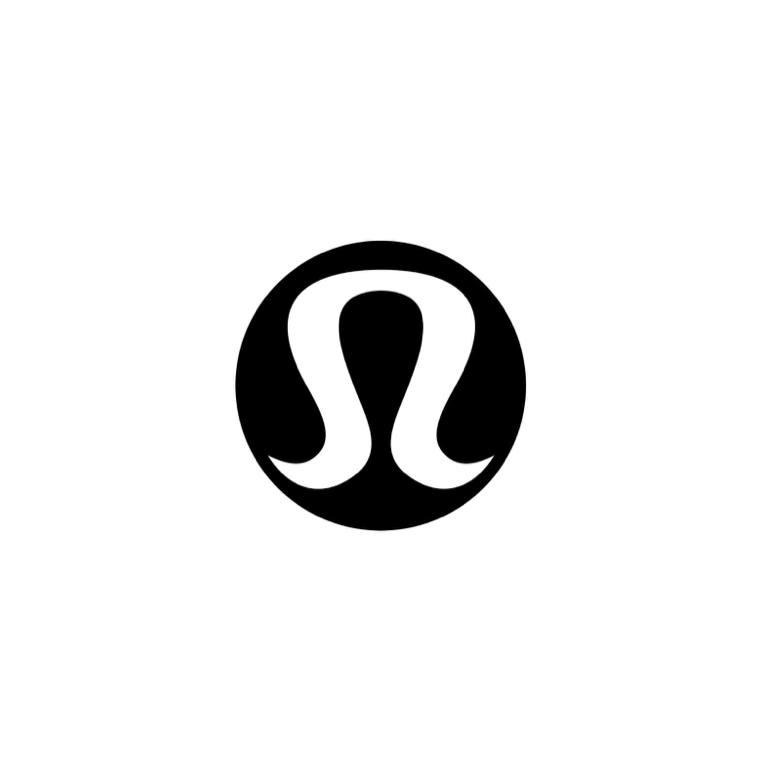 Director, North America Store Design
Posted: lululemon athletica
Salary: $120,000.00 - $200,000.00/Annually
Job Type: Full-Time, Permanent
Language: English
Start Date of Employment (Approx.): As soon as possible
Minimum Education: None
Positions Available: 1
NOC Group: 5242
Job Location(s)
1818 Cornwall Ave
Vancouver, British Columbia
V6J 1C7 Canada
Job Description
About this team
Store Design is responsible for the architectural layout planning and store design of all North American stores for lululemon, delivering on the company's strategic growth plans through highly efficient operating standards and the focus of sweat, grow, connect as manifested through the execution of the brand's pinnacle expression: the physical retail store. Through clarity, accuracy and efficiency we support the business ambitions and enhance guest experience while delivering consistent design queues to reinforce a strong experiential brand identity.
This role leads all store design and planning for all new store openings and renovation projects, operating across functions of Retail Operations, Store Development, Brand Marketing and Product Merchandising and Planning. This role has to problem solve based on realities of each specific project and location, lead the architectire firms and manage the work, and be the design expert to ensire that stores are opening on time, on budget, and with a high level of brand enhancement and experience. This role leads the design and experience across the entire North America marketplace, ensuring a high level of brand presence and business productivity.
A day in the life
• Advise cross-functional partners on design strategies that support overall brand and business goals and initiatives.
• Input into real estate and construction strategies to support ease of collaboration and functional partnerships when executing stores.
• Input and advise into Store Design Innovations strategies and concepts, ensuring functional retail requirements are considered.
• Collaborates with cross-functional partners to evolve the retail environment through innovation.
• Participates in the validation of all concepts, innovations, prototypes, template sets, guidelines impacting Store
• Planning & Design remit.
• Accountable for the design and execution for all North American retail stores, across all channels and classifications.
• Establish and define store design standards across the portfolio regionally.
• Approve all stores within North America in alignment with global brand and design standards.
• Set and define all store design processes and efficiencies in line with corporate business vision, goals and strategies.
• Lead, develop and mentor the team.
Qualifications:
• Degree in Interior Design or Architecture, or equivalent
• NCIDQ and/or LEED accreditations an asset
• 12+ years minimum experience in retail store design, and/or architectural / interior design for a consumer-focused global brand.
• Fluent in AutoCAD, InDesign, Photoshop, Illustrator, Smartsheet, Office suite.
*Comprehensive benefits package including extended medical, dental, disability, & RRSP matching and performance based bonus available. We offer a competitive salary based on experience and support in relocation costs for qualified candidates not residing in Vancouver. The employee is eligible for performance based salary increases & bonuses.