Director, Merchandise Planning
Location

Vancouver, Canada

Date Posted

May 4, 2021

Category


Job Type

Full-time



Description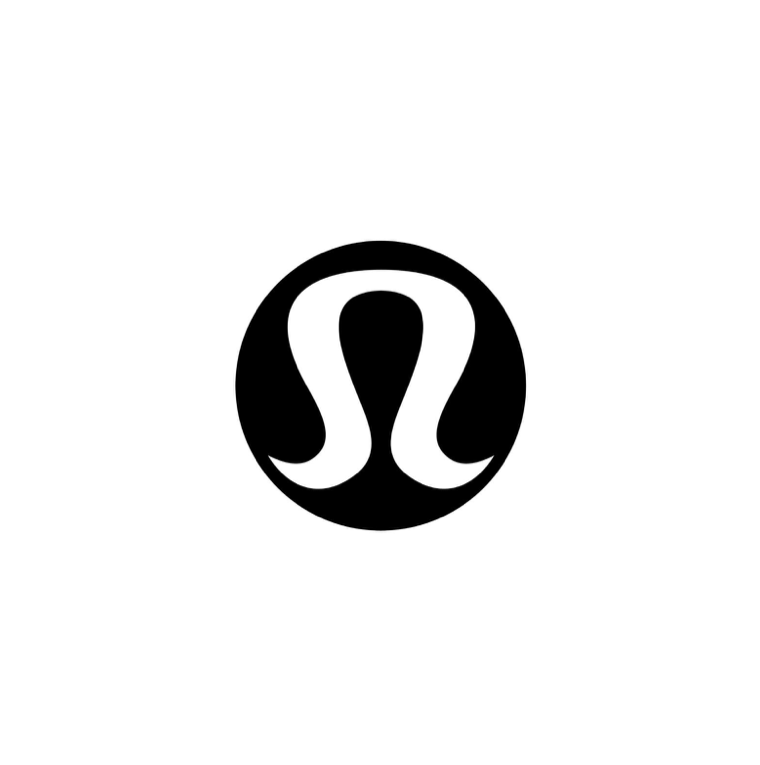 Director, Merchandise Planning
Posted: lululemon athletica
Job Type: Full-Time, Permanent
Language: English
Start Date of Employment (Approx.): As soon as possible
Minimum Education: Bachelor's Degree
Positions Available: 1
NOC Group: 0111
Job Location(s)
1818 Cornwall Ave
Vancouver, British Columbia
V6J 1C7 Canada
Job Description
Director, Merchandise Planning
WHO WE ARE
lululemon is a yoga-inspired technical apparel company up to big things. The practice and philosophy of yoga informs our overall purpose to elevate the world through the power of practice. We are proud to be a growing global company with locations all around the world, from Vancouver to Shanghai, and places in between. We owe our success to our innovative product, our emphasis on our stores, our commitment to our people, and the incredible connections we get to make in every community we are in.
ABOUT THIS TEAM
The Planning and Allocations team is responsible for maximizing guest demand through optimum sales and inventory planning and management. We are the trusted partners and stewards of merchandise plans for product and supply chain organization, guiding teams to achieve the company's financial objectives.
A DAY IN THE LIFE
• Determines global merchandise financial framework, strategy, and targets that support divisional merchandise strategies under the direction of the VP, Merchandise Planning and reconciles to regional/ channel and class plans
• Directs pre-season planning through high-level financial analysis and product long range planning in collaboration with Divisional Merch and Planning leadership
• Directs cross-functional alignment around sales, margin and inventory plan/actions needed to achieve financial targets
• Responsible for monthly and quarterly margin and inventory inputs for financial planning purposes
• Sets the In-Season Topline and Exec OTB agenda topics in collaboration with manager and key stakeholders and create materials that support decision making and actions
• Create and enhance Demand planning capabilities to match increasing focus on Supply Management within the Supply Chain Org.
• Synthesize findings and prepare presentations that communicate insights and recommendations to senior management and leadership team in Season and pre-season
• Produce Ad Hoc quantitative and qualitative analysis, including benchmarking to prior year and financial modeling
• Responsible for hiring, team/individual development
• Accountable for departmental/team execution and results
QUALIFICATIONS
• Bachelor's degree in Finance, Commerce, or Supply Chain Management
• CMA or MBA a plus
• 4+ years management experience
• 10+ years of related experience in financial/business planning at a global retailer
• Expert knowledge of Excel and Powerpoint are required.
• Possesses an entrepreneurial spirit and continuously innovates to achieve great results.
• Communicates with honesty and kindness, and creates the space for others to do the same.
• Leads with courage, knowing the possibility of greatness is bigger than the fear of failure.
• Fosters connection by putting people first and building trusting relationships.
*Comprehensive benefits package including extended medical, dental, disability, & RRSP matching and performance based bonus available. We offer a competitive salary based on experience and support in relocation costs for qualified candidates not residing in Vancouver. The employee is eligible for performance based salary increases & bonuses