Digital Marketing Manager
Description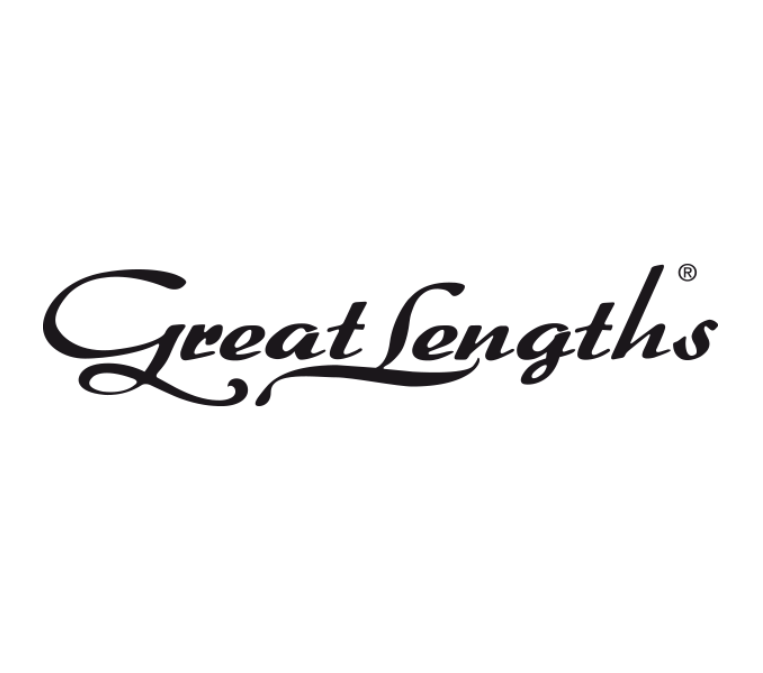 Digital Marketing Manager
First Lady Products, Great Lengths Canada
2180 Matheson Blvd E. Mississauga, ON. L4W 5E1
First Lady Products is one of Canada's leading Hair Fashion Companies, and continues to be the largest Wig and Hair Accessory distributors in Canada.
Great Lengths is the most recognized Hair Extension Brand in the world. Our supreme hair quality, industry leading education and customer service is what sets Great
Lengths apart from all other Hair Extension Systems available to the professional salon industry.
JOB REQUIREMENTS:
• You have completed a recognized post-secondary degree or college program in marketing, communications or other relevant discipline
• You have 7+ years digital marketing experience, SEO/SEM expertise and social media marketing experience
• You have 5+ years in a managerial role overseeing social media advertising and marketing campaigns
• You have 5+ years in setting up and optimizing Google AdWords Campaigns and Facebook Ads, etc.
• You have5+ years working with Google Analytics
• You have advanced experience guiding and collaborating with agencies and other vendor partners
• You have advanced experience working with social media influencers to expand brand recognition
• You have an advanced understanding of the process of building and maintaining e-commerce websites
• You have hands-on experience with Shopify e-commerce platform – knowledge of HTML, CSS a plus
• You have advanced working experience in graphic design
• You have expertise in package design and sourcing of materials
• You have exceptional written, verbal communication and editing skills
• You have excellent organizational and time management skills
THIS EXCITING MULTI-FACETED ROLE:
• Manages and coordinates all print, digital, e-commerce and social media marketing, advertising and promotional activities
• Monitors and manages the success of all marketing initiatives and revises them as needed for optimum success, reporting and presenting results to
management
• Conducts SEO analyses of all websites and executes strategic plan to maximize SEO capabilities
• Monitors and manages all social media platforms – creating monthly content calendars to be presented to management
• Develops influencer engagement campaigns
• Analyses target market, current market conditions and successful competitor information, to assist in formulating strategies to expand brand recognition and
achieve overall success in the promotion of existing and future brands
• Creates, manages and evaluates performance of all email marketing campaigns – Mail Chimp expertise
• Expands mailing lists through various website and online marketing strategies
• Leads editorial communication materials including newsletters, marketing brochures, feature publications, etc.
• Trade Show/Special Events experience an asset