Location

Toronto, 935 Queen St E, Canada

Date Posted

March 19, 2021

Category

Retail



Job Type

Part-time



Description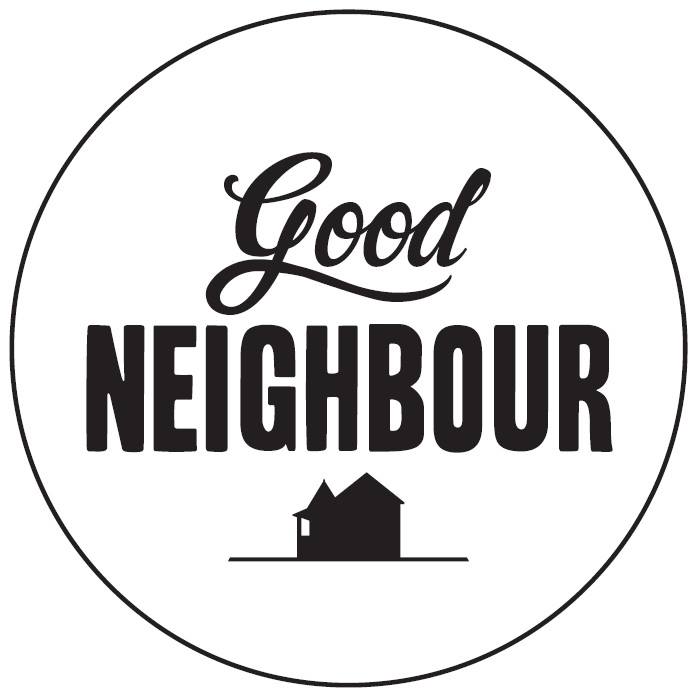 Role Description:
• Assist customers with any questions they might have regarding, fit, wash and sizing
• Know all the brands, fits and washes that are in store currently as well as work with the buyers to be kept in the loop when new fits are coming in
• Advises customers on product selections: be able to pull other brand, styles and fits that would be of interest
• Processing payments at cash register
• Ability to multitask while being attentive to customers and to store needs
• General floor stocking and visual housekeeping to maintain an excellent front of house
This Job Is For You If:
• You are eager to learn, willing to go the extra mile, and have the stamina for a fast paced and exciting environment.
• You love talking to people and getting to know their stories and are passionate about great products and the stories behind them.
• You have the ability to understand denim and helping others is second nature for you.
• You're a team player and make the effort to pull your weight.
• You can ensure the store is visually appealing through replenishment, store housekeeping, and visual displays.
• You are detail oriented and go above and beyond for any task given to you
Qualifications:
• Strong knowledge of denim brands is required
• Related work experience is preferred.
• High school degree or more