Location

Vancouver, Canada

Date Posted

December 13, 2021

Category

Planner



Job Type

Full-time



Description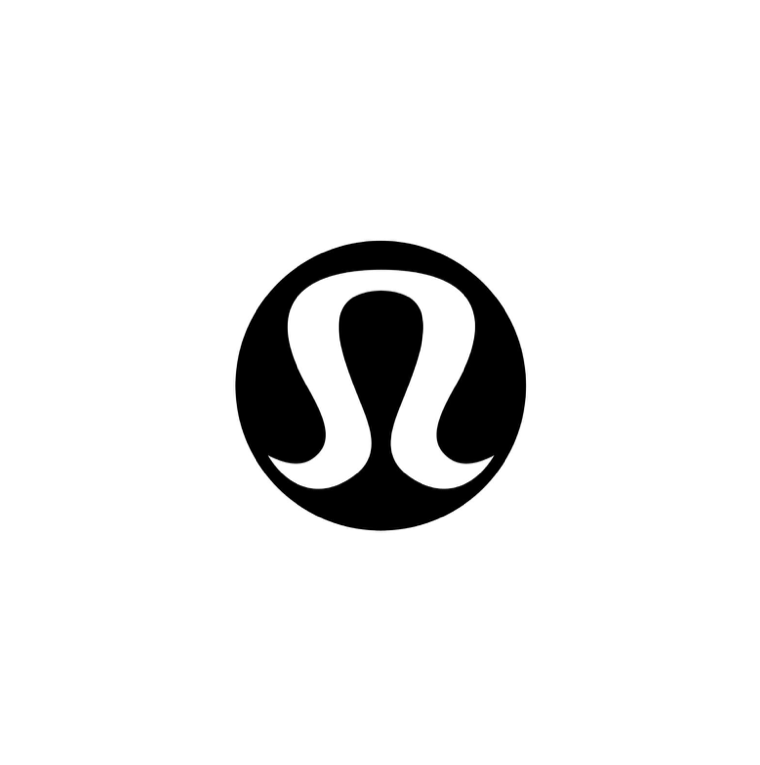 Demand Planner
Posted: lululemon athletica
Salary: $78,000.00 - $120,000.00/Annually
Job Type: Full-Time, Permanent
Language: English
Start Date of Employment (Approx.): As soon as possible
Minimum Education: Bachelor's Degree
Positions Available: 1
NOC Group: 6233
Job Location(s)
1818 Cornwall Ave
Vancouver, British Columbia
V6J 1C7 Canada
Job Description
About this team
Reporting directly to the Manager of Demand Planning, this position is responsible for demand planning activities to ensure Strategic KPI are met. The Demand Planning team sits in the critical position within Lululemon between the Product teams and Supply Planning and Sourcing teams. With a holistic view of the company's short and long-term strategic plans, the Demand Planning team's key objectives are to optimize inventory and execute against growth plans and strategic initiatives, drive cross-functional alignment on challenges, opportunities, and execution roadmaps, and evolve and build new processes to elevate our overall planning model.
This role will be challenged to develop best practices and standardized processes, which can be adopted by the broader team as we continue to grow the demand planning function. You will also be closely involved in building the systems infrastructure to scale the function globally.
A day in the life:
· Analyze historical data, trending information and other available data on product, region and channel to develop and maintain an accurate demand plan by season, and beyond.
· Collaborate closely with Product teams to create 2-5 year Demand Plan to meet business and departmental goals, metrics for forecast accuracy and planning data integrity
· Integrate feedback from the markets, regions and distribution in a timely manner to accurately capture all necessary business trends in the Demand Plan.
· Partnership with the Merchandising Pods on Sales Forecast Review and Demand Plan finalization, driving forecasting accuracy improvement.
· Collaborate with Global Merchandise and Planning team on future product launch preliminary forecasts.
· Work with Supply Chain and other stakeholders to improve peak season capacity constraints by optimizing physical inventory flow on Raw Materials and Finished Goods
· Team up closely with the Supply Planning team to confirm supply availability to meet demand projections, adjusting Demand Plan as needed in consideration of Supply Chain constraints while minimizing or eliminating negative business impacts.
· Work closely with other Supply Chain teams on Supply Chain strategies as well as the monitoring/tracking of various demand planning factors that impacts product availability, I.E. Out of stock root cause analysis, with the objective to improve process.
· Participate in Supply Chain improvement projects and initiatives as they arise.
· Summarize and report relevant data to the management team. Participate in the preparation of executive level information.
· Streamline and build efficiencies into the planning process. Collaborate with peers in developing best practices and strategy.
· Coordinate with all necessary internal departments to ensure that production timelines and deliveries are achieved
· Foster positive, productive, proactive relationships with a wide variety of cross functional partners
Qualifications:
· University degree is required, preferably in Commerce or Supply Chain
· 4-7 years proven experience with data analysis
· Previous experience with merchandise and planning systems.
· Expert knowledge of Excel is required.
*Comprehensive benefits package including extended medical, dental, disability, & RRSP matching and performance based bonus available. We offer a competitive salary based on experience and support in relocation costs for qualified candidates not residing in Vancouver. The employee is eligible for performance based salary increases & bonuses.