Customer Service Representative/Order Logistics
Location

Abbotsford BC, Canada

Date Posted

September 8, 2022

Category

Ecommerce



Job Type

Part-time



Description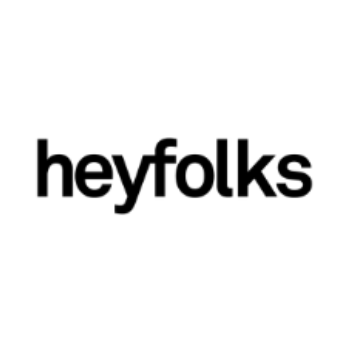 JOB DESCRIPTION
Customer Service, Shipping
JOB SUMMARY
This is a part time, 25-30 hour per week position, working independently and within a team to provide Customer service, Order Logistics, and Inventory Management at Heyfolks Lifestyle Inc in Abbotsford BC. 
Flexible work schedule - can start at 9am and leave at 2pm.
This Position will be on a small collaborative team at Heyfolks in Abbotsford BC.
$18-$20/Hr
RESPONSIBILITIES
1. Customer Service
• Provide timely customer service to Heyfolks customers, via customer online service ticketing system, and in person.
• Maintain a comprehensive product knowledge of all Heyfolks products
2. Order Logistics
• Fulfill Heyfolks e-commerce orders, picking orders, printing labels, order correction, packing. 
•Processing Returns, unpacking, inspecting and updating return requests.
• Assist in keeping the shipping area clean and uncluttered; including tidying and organizing to support a productive work flow area
• Communicate with the team to problem solve any issues with operations
• Organize warehouse inventory in order to support Heyfolks e-commerce and retail channels.
QUALIFICATIONS
• High school diploma or GED Certificate
• Experience with Shopify, Shipstation, Gorgias or customer service program will be an asset
• Fluent language skills required to speak, read, and understand customers and Heyfolks communications;
• Basic math skills to count, add, and subtract
• Strong interpersonal skills and ethical behavior to provide exceptional customer success support
• Physical stamina to safely perform the duties as listed
• Must be able to work independently and with supervision.
• Ability to lift up to 25 lbs, move small fixtures and stand for some extended periods of time.