Customer Experience Specialist (2 Available Positions)
Location

Vancouver (Mount Pleasant), Canada

Date Posted

February 19, 2020

Category

Ecommerce



Job Type

Full-time



Description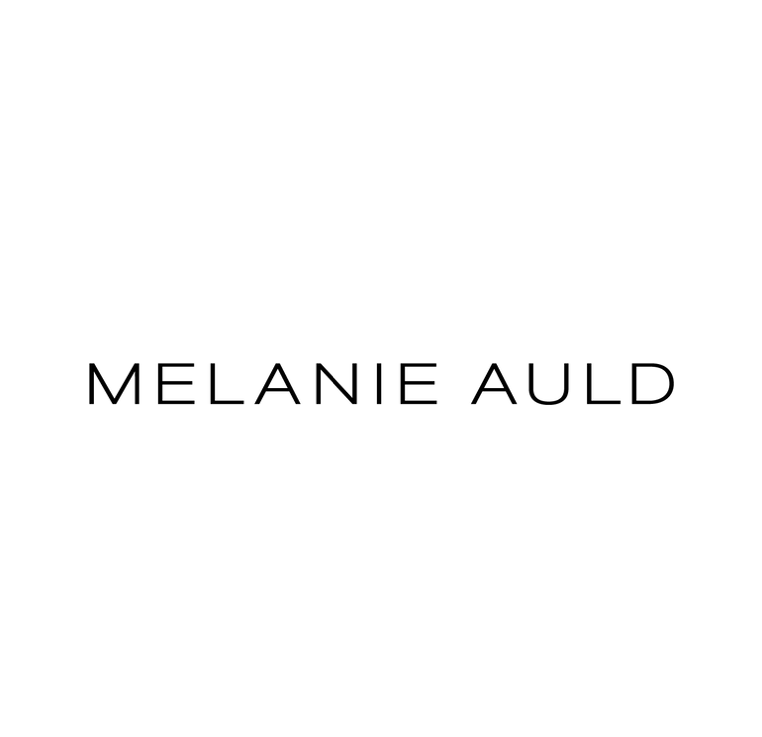 Melanie Auld Jewelry is a Vancouver based jewelry company. We are a multi-channel retailer with an ever growing ecommerce business, a Vancouver retail location, and over 150 international stockists. We are committed to growing our team and building a collaborative and supportive workspace. If you are looking to commit to a career that presents new challenges, opportunities, and growth, with like-minded, inspirational and driven individuals, you will feel right at home with the MAJ team.
What The Position Is:
A Customer Experience Specialist will act as a company representative to our online customers through online inquiries and orders. Your goal is to act as a brand ambassador for Melanie Auld Jewelry, while accommodating customer's needs and requests.
Who You Are:
• You are self-motivated and can work independently.
• You are detail oriented with the ability to navigate a fast-paced environment.
• You take initiative and you are a problem solver.
• You can manage many tasks at once with a self-starter approach to your workflow.
As A Customer Experience Specialist You Will:
• Oversee customer service requests and inquiries.
• Process online orders, returns, and exchanges.
• Manage ship centre logistics.
• Take responsibility for the MAJ customer experience both online and offline.
• Understand all processes and policies of MAJ.
• Focus on creating an extraordinary guest experience for all customers.
Your Experience:
• At least 1 year of experience in a customer service role.
• Retail and/or fashion experience ideal.
If you are passionate, committed, and thrive in a collaborative and fast paced environment, then please reach out!
**We are looking to fill 2 people in this role and are hiring for both full-time and part-time positions.**
*$18-20/hour
*Comprehensive health benefits package including extended medical, dental, and disability. The employee is eligible for performance based wage increases.