Location

Remote, Canada

Date Posted

May 4, 2022

Category

Writing



Job Type

Part-time



Description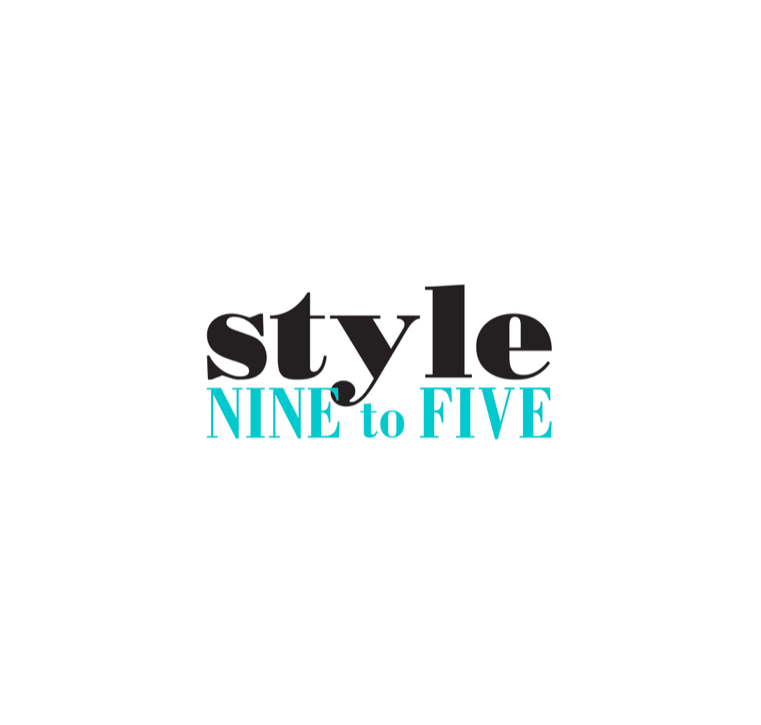 Style Nine to Five is looking for a writer to join our blog writing/content team.
Ideal candidates will be able to write in an easy, conversational tone that communicates founder Christie Lohr's career advice to her readers. Taking information from the Style Nine to Five website, past blog posts, and Christie's Instagram Stories will drive the writing process. Writers must be able to contribute blog post ideas as well as follow Christie's lead on topics she would like to cover.
Creativity along with a solid grasp of the English language are a must. The ability to self-edit and deliver clean, error-free work is essential. 
Some great examples of past blog posts are:
The Insider's Guide to Becoming a Wardrobe Stylist for Film
5 Myths About Working in Fashion
The Art of Sending the Perfect Follow Up Email
Fashion Jobs – Break Into the Fashion Industry
If you think you have what it takes to join the Style Nine to Five writing team, please send your cover letter, resume, and any samples of your work or portfolio links.
Fee: $35-$50 per article depending on experience level. Room for a pay increase after 3 months.
Style Nine to Five welcomes people of colour, lesbian, gay, bisexual, transgender, queer and non-binary people, veterans, parents, and individuals with disabilities to apply to this position and any and all job opportunities we have posted on our job board.
In your job application, please feel free let us know what your preferred pronouns is (she/her/hers, he/him/his, they/them/theirs, etc). Thank you!