Contingency Recruiter (Fashion + Beauty)
Location

Vancouver or Toronto, Canada

Date Posted

March 9, 2020

Category

Recruiting



Job Type

Part-time



Description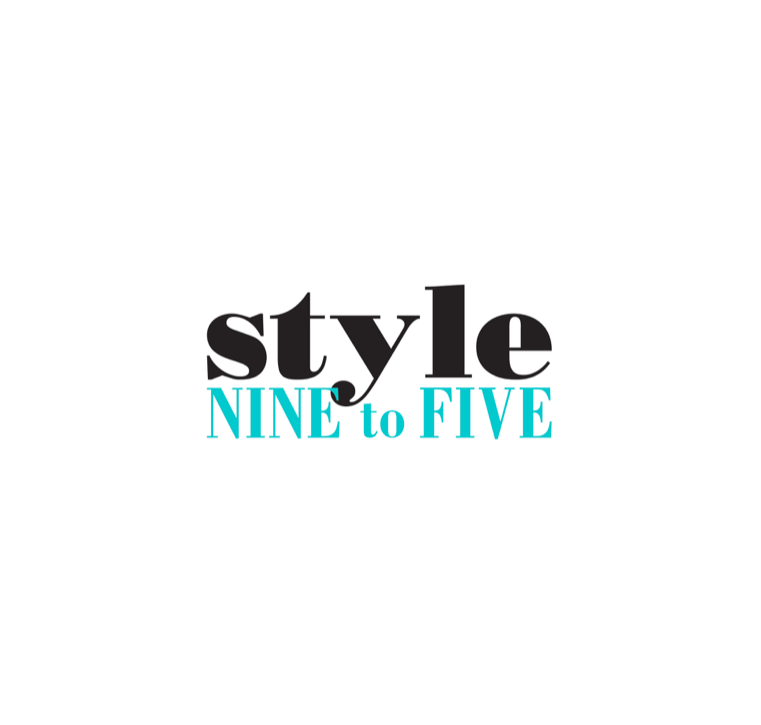 Our founder Christie Lohr is working on a few fun roles, and would love some help!
The ideal candidate has recruitment experience in fashion, retail, beauty, health + wellness and has successfully filled senior roles in sales management, digital marketing or buying (to name a few!). You are savvy, driven, personable and nice. This recruiting rockstar must also have deep connections and a solid understanding in the above industries.
Responsibilities:
• Find potential candidates and present them to Christie. How you find them is up to you! Whether it's your connections, sourcing LinkedIn or social media, she loves an outside of the box thinker!!)
• Schedule FaceTime or Skype interviews with Christie
• Represent Christie, Style Nine to Five in the most professional way at all times
• Weekly calls to update Christie on your progress
Compensation:
15% of Style Nine to Five's payout. Let's say a filled role's payout is $10,000, you will get $1500. Because these are contingency roles, you will get paid only if a candidate is hired and stays employed for a specific period of time.
This role is perfect for someone with a Full Time job already and is looking to put in a few extra hours a week which the chance of a high payout. Search while you're watching Bachelor or have some down time. Of course the more you put in, the higher the chances of a successful hire is.
Recruiting experience is a must therefore she will only be contacting those who are qualified!
Thank you so much for your interest!