Description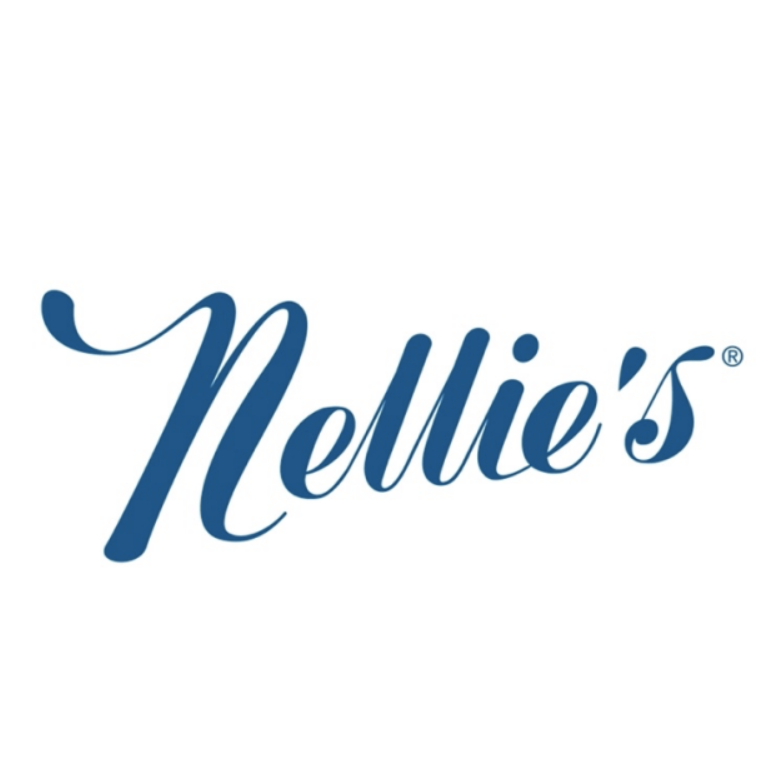 Hi! We're Nellie's! A Canadian brand that's been going green, long before the colour was cool! We make laundry, dish, dryer and home cleaning products that are planet friendly, simple and effective! And they look great too! These days, switching to natural cleaning products should be a no-brainer, but that's why we need YOU!
About the Role
The Content Creator will play a highly visible and integral role in the ongoing development of the Nellie's brand, its communication and content strategy. This opportunity is ideal for someone looking to story tell, create, and deliver impactful work. Reporting to the Marketing Manager, the Content Creator will have experience working with brands to elevate their marketing content for social media, digital ads and e-commerce platforms.
The primary focus of the Content Creator is the creation of captivating content to engage our customers. We want stories and content to intrigue and inspire our customers to switch to planet friendly cleaning products. The ideal Content Creator must be a dynamic storyteller across many mediums (socials, websites, and emails). The perfect candidate would be the face of the brand. Some experience in graphic design, photography, and content creation would be an asset.
Responsibilities:
• Support the management and execution of the strategic communication plan and objectives for the brand, with a major focus on social media and digital ad channels
• The development and design of new and ongoing content designed to increase brand awareness in new markets
• Develop an array of multi-media content including photography, design, videography, and educational materials
• Coordinate and collaborate on activities within marketing, such as new product releases, and exhibition at consumer and wholesale trade shows
• Conduct research and analysis on current trends, develop digital stories, edit content, and adapt the material to brand format, tone, voice and style
• Support the planning and execution of extraordinary events and projects
• Track communications metrics/KPIs, develop reporting including analytics and brand
feedback
What we offer:
• A competitive salary
• 2 weeks of paid vacation
• Access to the employee benefits program (after 3 months)
• A fun and dynamic working environment
What We're Looking For:
• 1-2 years of social media management, content creation and design experience
• A creative storyteller – we're looking for a passionate storyteller who understands our audience and how to engage them
• Excellent verbal and written communication skills
• A passion for planet friendly and sustainable products
• Diploma or Degree in Marketing, Communications, Visual Arts or relevant experience
• Experience in graphic design and photography is considered a strong asset
• Experience in videography and editing is considered an asset
• This is an in-house Marketing role at our HQ in North Vancouver. The position will have the flexibility needed to create content from home or outside locations as needed.
Please apply with a cover letter, resume and a creative asset to show your style and love of content creation.