Description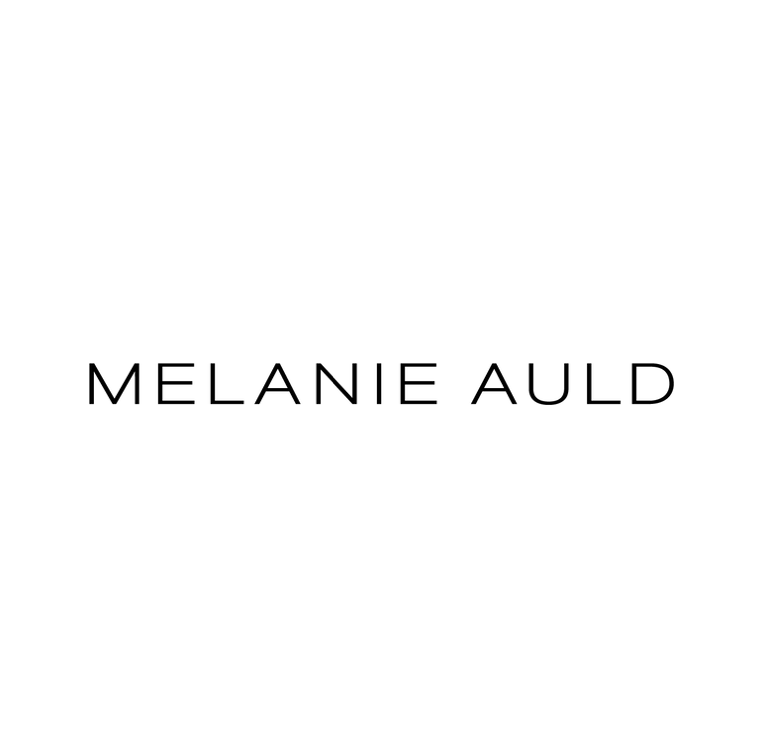 We are looking for a Content Creation Manager who loves social media, photography, videography and graphic design. A jack of all trades creative who does whatever it takes to bring their idea to life. Someone who is willing to jump in and create compelling content that tells the MAJ story.
Responsibilities:
• Creation of digital content including graphic, photographic and video assets.
• Partnering with the Brand Director to concept social narratives and stories that ladder back to marketing priorities and social strategy.
• Actively monitor trends and proactively make recommendations for brand-relevant content creation opportunities and latest social media trends.
• Close collaboration with the Founder and Creative Director to bring the MAJ aesthetic to life across our platforms.
Qualifications:
• 3+ years of experience in graphic design or content creation
• A natural storyteller, you love to tell a story through social media
• Strong proficiency in Adobe Photoshop, InDesign and Illustrator
• Excellent written, communication and presentation skills
• Photography and videography experience
• Knowledge of all social media platforms
• Must have a great eye for style and aesthetics
• A self-starter who isn't afraid to get their hands dirty
• A fun-loving egoless nature
Compensation:
$60,000 - $65,000/year dependant on experience, competitive benefits and generous employee discount.
Who We Are:
Melanie Auld Jewelry is a Vancouver based jewelry company. We are a multi-channel retailer, with over 150 international stockists and an ever-growing ecommerce and retail business.
We are a small hardworking team at MAJ. If you are looking to commit to a career that presents new challenges, opportunities, and growth, with like-minded, inspirational and driven individuals, you will feel right at home.
For consideration, please apply with a cover letter and resume. We look forward to meeting you!