Location

Vancouver (Yaletown), Canada

Date Posted

January 1, 2021

Category

Beauty



Job Type

Full-time



Description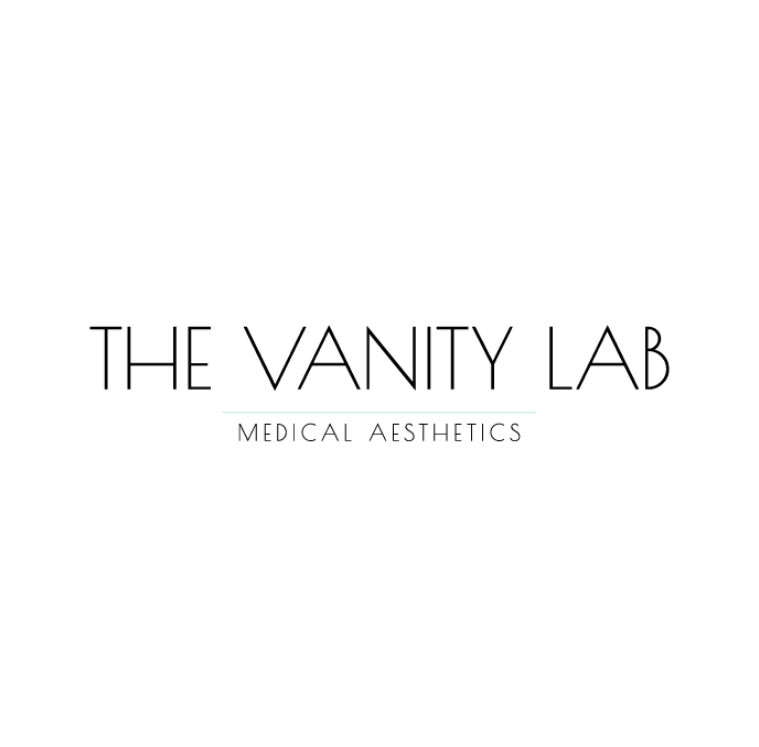 Clinic Manager:
At The Vanity Lab in the heart of Vancouver's trendy Yaletown neighbourhood, we combine our team of Vancouver's top beauty miracle workers, with advanced medical technology.
We offer the best in anti-ageing and rejuvenation treatments like injectables, effective lasers for skin tightening, skin resurfacing and hair removal in Vancouver.
We are looking for someone who is passionate about the industry and has experience working in a fast paced medical aesthetic environment.
As the Clinic Manager you will have a large share of responsibility for the day to day running and performance of the Clinic.
As the successful candidate you are:
• A natural leader and career driven
• High energy, driven and able to work by yourself and as part of a team
• A hardworking, resourceful person with effective problem-solving skills
• Excellent ability to multitask and keep up in a faced paced environment
• Confident and knowledgeable
• Computer savvy and able to learn and adapt to new systems with ease
• Strong willed and able to work well under pressure
Requirements:
• Minimum 1-year experience in a aesthetic clinic management role
• Knowledge and experience in various aesthetic treatments
• Able to manage a large team
• Strong problem solving skills
• Experience with Janeapp booking system advantageous
• Medical aesthetic knowledge important
• Organized and strong at multi-tasking
• Excellent customer service and attention to detail
Role Responsibilities:
• Managing reports and statistics showing clinic performance
• Assisting with marketing and promotions to drive sales
• Collecting and managing staffs hours for Payroll
• Scheduling front end staff and technicians
• Recruiting and hiring new employees when needed
• Maintaining store inventory levels and regular stock take
• Managing diaries of doctors and technicians.
• Placing Orders for Clinic Supplies and products
• Develop and maintain staffs product knowledge
• Assisting in training and development
• Weekly supplier payments
• Basic website updates when needed
• Providing your team with a stimulating and supportive environment.
• Taking calls and booking appointments
• Responding to email queries and providing detailed information on various procedures
• Processing and packaging of online orders
• Managing billings and daily cashouts
• Welcoming and checking outpatients
If you are a driven and passionate individual and this sounds like you and aligns with your personal values, come & join us.
Benefits:
Position includes free personal treatments, products at or below cost and commission on personal sales as well as Extended Health care after 6 months
Job Types: Full-time, Fly-In/Fly-Out, Permanent
Salary: $19.00-$25.00 per hour
Job Types: Full-time, Permanent