Brunette the Label Flagship Store Team Member
Location

Vancouver, Canada

Date Posted

October 25, 2019

Category

Retail



Job Type

Part-time



Description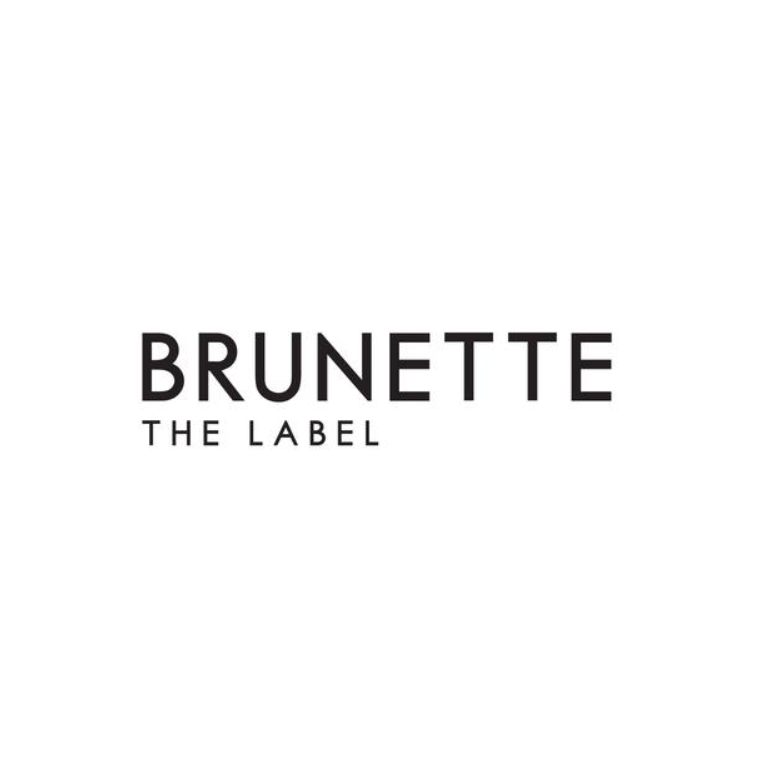 FLAGSHIP STORE PART TIME TEAM MEMBER:
The Brunette the Label Flagship Store is looking for it's newest team member! Our store is located at 231 Union St in Vancouver, BC. We are looking for a fun and energetic candidate to oversee the store on the weekends and be the face of the brand. The ideal candidate will be a self-starter with strong time management skills who is looking to grow more in the fashion industry. This is a part-time position with more hours offered over Black Friday & Holiday.
This position is a great opportunity to get your foot in the door of the fashion industry within a supportive, dynamic team. Our small team size means you'll gain exposure to all aspects of running a fashion brand, from retail and marketing to design and distribution. You'll also have the chance to work alongside the social media team to provide content from the store, as well as help the marketing team plan events and brand collaborations.
DUTIES: 
Responsible for opening & closing the store
Creating Instagram content to showcase and promote the store over the weekend
Upload all scheduled Instagram posts to the company accounts
Inventory management
Fulfilling and shipping online orders
Managing customer service emails
Providing exceptional customer service in-store and online
Merchandising new arrivals, mannequins and window displays as needed
Strong organization and communication skills
Strong time management skills
Ability to learn product knowledge quickly to enhance the in-store shopping experience
REQUIREMENTS: 
Part-time hours: Saturday 10.3-6.30pm Sunday 10.30-5.00pm.  *Applicants unavailable during these times will not be considered.
Full-time hours will be available for the month of December
Must be available for Christmas Week (20th of Dec to the 2nd of Jan)
Background in retail is an asset
Please email your resume and a short introduction about yourself to heybabe@brunettethelabel.com