Location

Vancouver, Canada

Date Posted

July 8, 2021

Category

Fashion



Job Type

Full-time



Description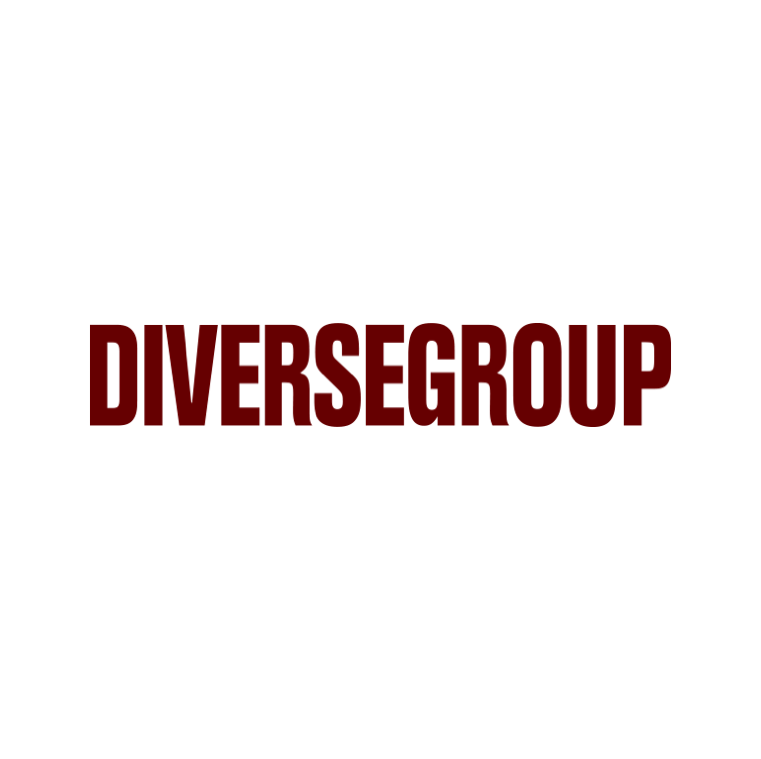 Founded in 1980 and headquartered in Canada, Diverse Group is a leading international distributor of fashion-forward lifestyle clothing, offering high-demand premium brands to retailers at competitive prices. Our team is made up of a strong network of committed people, backed by our full-service west coast Distribution Centre and showrooms across Canada and the United States. 
The Position:
The Brand Assistant is responsible for assisting the Brand Manager in managing women's apparel and footwear with distribution in Canada and the US. The individual must be able to work in a fast-paced environment with an emphasis on collective and collaborative teamwork. This is an entry-level position, with room for future growth.
The scope of a Brand Assistant includes the following:
• Samples - Assisting the Brand Manager in creating style #'s, colors, names, and descriptions. Work on pricing with the sales manager and import all the data into the system. Create labels for sample sets and coordinate shipments for sales reps. Invoice samples and credit when they are returned.
• Orders - Ensure orders are submitted to the credit department upon receipt. Create new customers as needed. Follow up with the reps for missing information. Entering orders into the ERP system
• PO's - Put together initial buy quantities for the sales manager. Upon confirmation, create PO's for factories.
• Shipping- Manage the CSR team to ensure on-time shipping. Larger catalog accounts are taken care of by the assistant brand manager. This involves creating UPCS and following the strict requests as per vendor compliance manuals.
• Inventory Control- Manage inventory between the US and Canadian Stock
• Escalated Customer Service: Resolve situations the CSR's bring to the assistant brand manager's attention that are out of their control. (ie. returns, booking questions, repeats, etc)
• Stock Room- Maintain the sample stock room by organizing returned samples.
• Sales Reps - Work with sales reps on inquiries sent in by themselves or if assistance with their customers is needed. Ensuring sales rep comparative reports are up-to-date.
What we are looking for from you:
• Tech-savvy - proficient in MS Office and Google operating systems, Adobe Photoshop & Acrobat preferred
• Previous experience in the apparel and footwear industry, especially women's fashion a definite bonus
• Has a desire for a long-term career at a growing company.
• Strong organizational skills with attention to detail.
• Have a general interest in the fashion industry
• Exceptional communication skills, both written and verbal
• Demonstrated ability to work independently, prioritize, and manage a high volume of tasks, deadlines, and requirements
• Must be able to multitask & manage time independently
If this sounds like this is the right place for you, please send in a resume and a brief cover letter explaining why you would be perfect for the position!
Location: 730 Alexander Street, Vancouver BC
Business Hours: Monday to Friday, 8:30 am - 5:00 pm.
Start Date: As soon as possible
Job Hours: 30 hours per week (with the possibility of extended hours)
Wage: $15.20- $20.00