Location

Toronto, Canada

Date Posted

September 8, 2021

Category

Retail



Job Type

Full-time



Description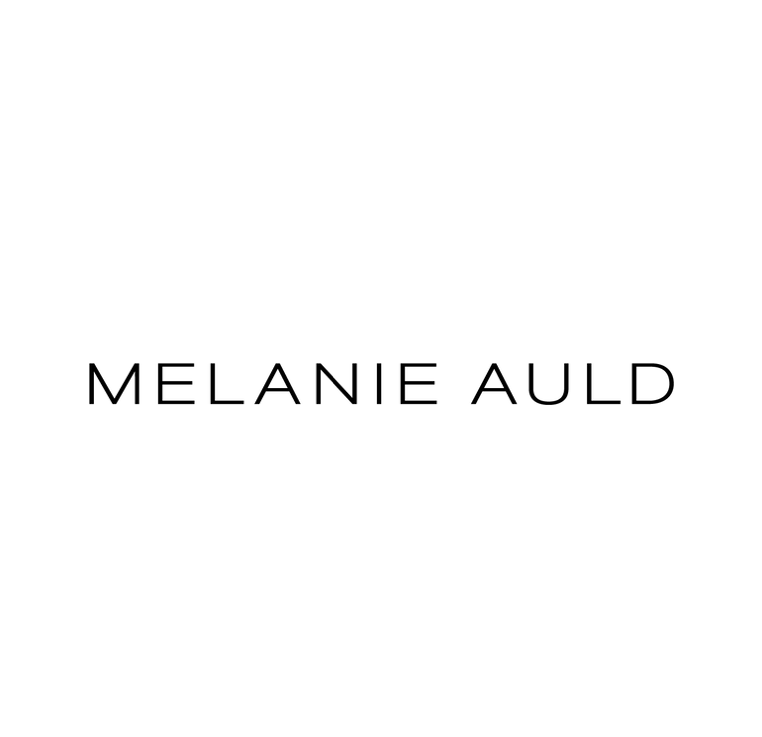 Melanie Auld Jewelry was founded to honour the genuine connections we make with the people and places in our lives. Everyone has a story to tell, and MAJ is a brand that celebrates life's big and little moments through thoughtful design and meaningful jewelry.
We are a hardworking, growing team at MAJ. If you are looking to commit to a career that presents new challenges, opportunities, and growth, with like minded, inspirational and driven individuals, you will feel right at home.
We are thrilled to announce that we will be opening a new boutique in Toronto on Ossington! We are looking for someone to manage our new space. You'll set the tone for the store and the team and help bring our brand to life for our east coast customers. You're strong at multitasking and handle everything you do with accuracy and a positive energy. You have an entrepreneurial attitude that is creative when challenges arise. We can't wait to meet you!
Responsibilities:
• Act as a positive brand ambassador for MAJ
• Build genuine relationships both with customers and in the community
• Demonstrate our company culture and embody our shared values on a daily basis
• Source, hire and develop exceptional boutique staff including key holders and retail stylists
• Through customized coaching and motivation, strive to reduce boutique turnover
• Create personalized experiences while giving honest and genuine opinions to customers in the boutique, over the phone or through virtual appointments
• Work closely with Retail Manager and Head Office team to strengthen communications and ensure all boutique needs are being met
• Ensure appropriate scheduling of boutique team to meet business goals
• Analyze boutique's KPIs and create thoughtful action plans to drive performance and execute all operational responsibilities
• Monitor inventory including stock levels and loss prevention
• Handle and oversee customer returns and repairs
• Resolve and address customer complaints and comments
• Ensure boutique is clean and organized and maintains MAJ merchandise guidelines
• Host staff meetings and team building get togethers
• Promote and demonstrate a healthy, positive and comfortable work environment for everyone entering the boutique
Skills and Experience Required:
• 2+ years of management experience in a retail environment or similar role
• Strong POS skills
• Success in management of KPIs (conversion, AOV, UPT)
• Ability to problem solve in the moment with creative solutions
• Effective leadership and ability to motivate others
• People and development focused
• Passionate about jewelry, interior design and current fashion trends
• Entrepreneurial spirit and innovative attitude
• Exceptional customer service skills
• Available evenings and weekends