Description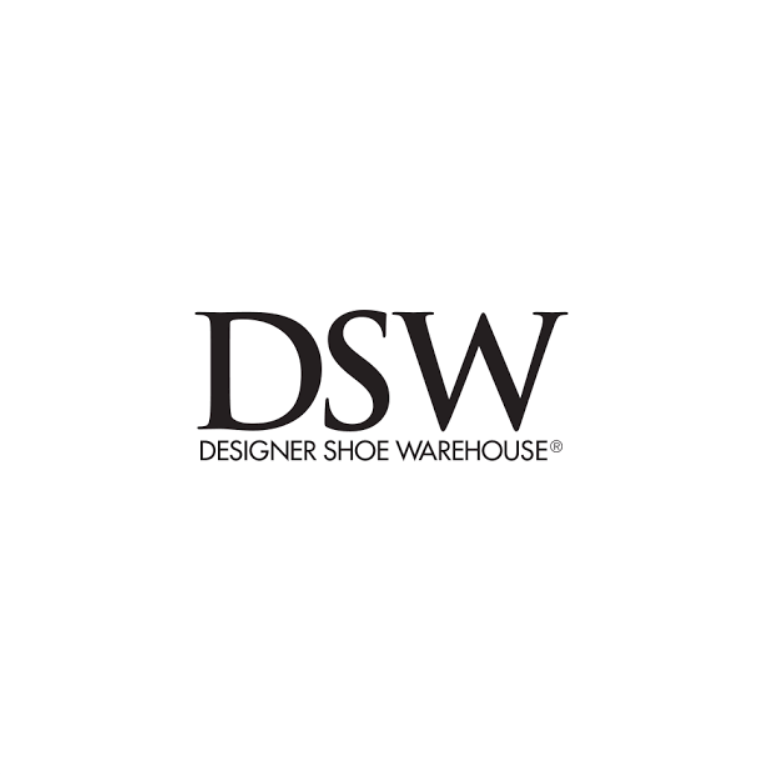 Job title: Assistant Store Manager
General Summary: As ambassadors of the brand, we are dedicated to providing a shopping experience that satisfies the functional and emotional shopping needs of our customers each day. Every member of our team is expected to enhance the DSW brand image by modeling behaviors that align with the company values of Passion, Accountability, Collaboration and Humility.
Reports to: Store Manager
Essential Duties and Responsibilities:
• Drives associate engagement and implementation of financial plans to maintain KPI performance on a daily/weekly basis. Meets metric based goals by reinforcing behaviors that support the company service model. Provides recognition and feedback to improve performance. Responds to customer requests and/or feedback with a high sense of urgency.
• Assistant Store Managers assist the Store Manager in ensuring that the presentation standards are in line with all company initiatives and directives which support the brand image.
• Assist with inventory control, payroll management and all related operational processes.
• Assists the Store Manager and other leaders with the hiring and on-boarding of associates. Provides associates training and product information. Seeks opportunities for personal performance growth and demonstrates an interest in building leadership skills. Communicates associate relations issues to Store Manager for follow up.
• Participates and leads associates in merchandise placement, shipment processing during the #prepped process.
Assists in the communication and execution of presentation standards that are consistent with brand image.
• Reviews daily communication materials (Footnotes, Memos, Email, Checklists, etc.) and follows through with required actions. Ensures consistency in daily housekeeping. Ensures the implementation of inventory and pricing directives. Completes all tasking related to the daily opening and closing of the store. Adheres to daily store cleaning, recovery and maintenance standards.
• Performs other duties as assigned by the Store Manager or other supervisor Regular, in-person attendance
Required Skills and Competencies:
• Excellent written and verbal communication skills
• Strong organizational, time management, and customer service skills
• Proven ability to drive results through others
• Professionalism
• Proficient in use of technology to include mobile point of sale, computer, register, MS Word and Excel, Outlook or other similar programs
• Must be available to work a flexible schedule including nights, weekends and holidays
STRATEGIC THINKING – Creates and communicates a long-term vision, keeps team's work aligned with organization's goals, creates and adjusts strategic plans, understands the big picture to constructively challenge the status quo, generates new ideas, encourages innovation and manages change effectively.
LEADING & MOTIVATING – Models and supports company values. Assesses, identifies, retains and develops talent, motivates and challenges associates, establishes challenging goals, delegates effectively and assigns work to maximize the potential of each associate. Is dedicated to working with and through others to exceed the expectation of the customer (internal & external).
MANAGING FOR RESULTS – Is capable of getting things accomplished through others and consistently produces sustainable results. Simplifies and processes complex problems, understands underlying issues and addresses root causes, analyzes quantitative information and presents it in an effective way, seeks input from others and makes timely decisions.
Minimum Qualifications
Experience:
• Minimum 2 years' management experience.
Preferred Qualifications:
• Some college preferred. Previous buy online pick-up in store or ship from store experience. Previous customer loyalty program experience.
Education:
• Minimum of H.S. or equivalent work experience
Some minimal physical demands are required.