ADMINISTRATIVE and ECOMMERCE SUPPORT SPECIALIST For Fashion Retail
Location

431 Queen St. W., Canada

Date Posted

October 8, 2021

Category

Retail



Job Type

Full-time



Description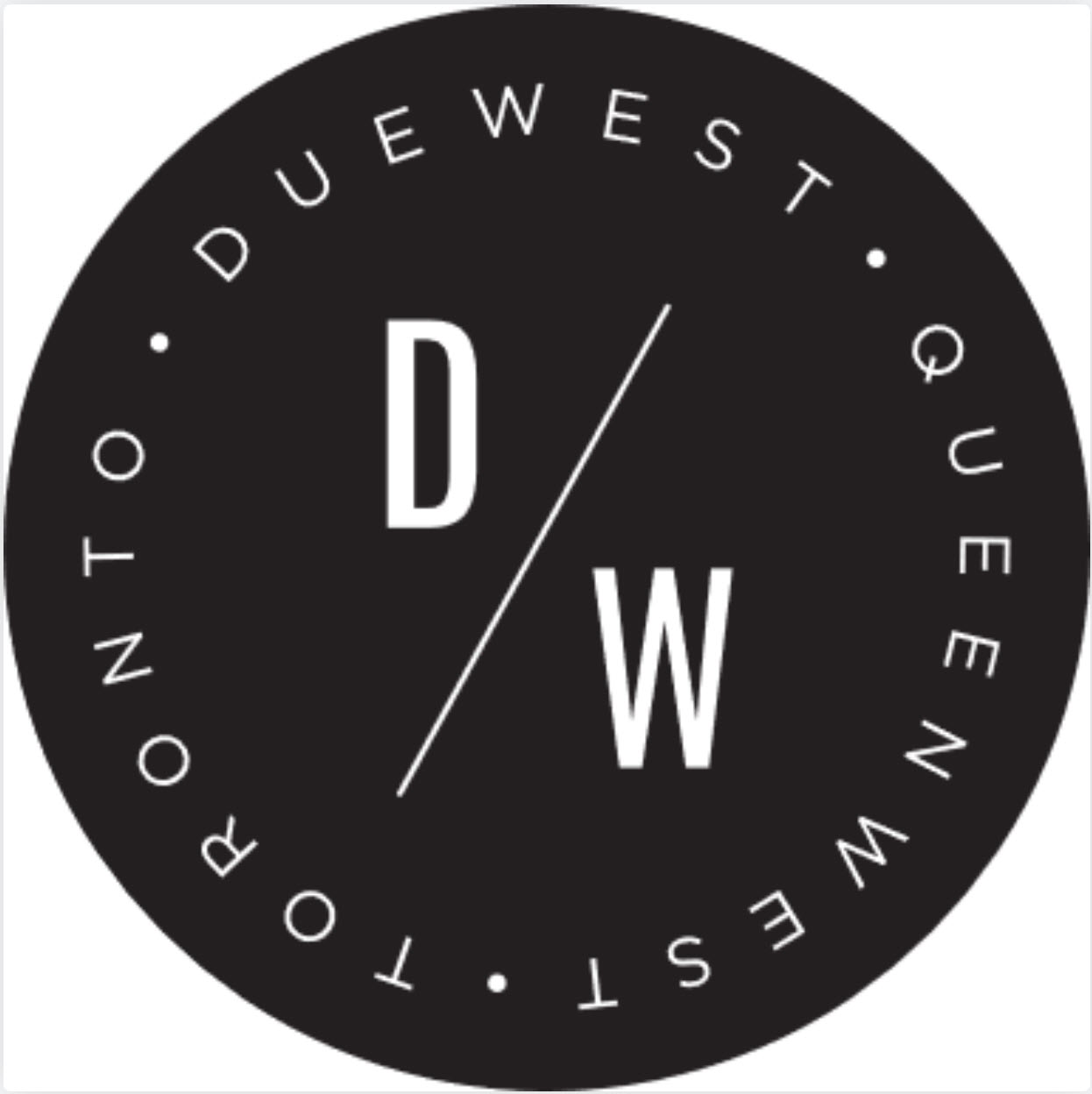 ADMINISTRATIVE and ECOMMERCE SUPPORT SPECIALIST For Fashion Retail
The AESS plays a key role person in matters pertaining to operational administration, buying processes, and website support.
If your background suits the job responsibilities and requirements outlined below, we'll want to talk to you. Follow this link https://www.ondemandassessment.com/link/index/JB-W13WNV3LP?u=129379 and you will arrive at our recruiting partner's website, Hire Select, where you can upload your resume. You will also be directed to participate in a short assessment that will tell us more about you. We will contact you shortly afterwards.
AESS KEY JOB RESPONSIBILITIES
Operations and Buying-related Responsibilities
• Support communication between Due West and vendors, including:
- initiating vendor-related correspondence for new brand inquiries,
- order follow-up, and vendor problem resolution
• Assist in preparation of purchase orders and management through their entire life-cycle
• Assist in organizing itineraries for buying trips – i.e. arrange flights, hotels & schedule vendor meetings
• Run operations reports when required by management for decision-making about inventory
Website-related Responsibilities
Regular participation in online business processes such as:
• Complete ecommerce transactions including:
- Processing payments
- Cancelling orders on Shopify when payments are not approved
- Processing shipping documents
- Creating pick lists to direct staff in locating products for order completion
• Review of shipping costs to:
- ensure customer parcels are not charged unwarranted fees and
- follow up with the shipping company to have any such charges reversed
• Support processes for keeping online content current, including:
- Product setup in our Shopify store
- Maintenance of online pages including:
-  setup of collection pages and
- removal of outdated collection pages
- auditing pages and correcting errors
- auditing search results and correcting errors through the search app
- assisting with photography and video sessions for production of website assets
• Supporting customer service
Other Responsibilities
• Assist Due West's owners on a range of tasks (e.g. appointment scheduling, meeting requests)
• Assist with salesfloor or stock duties if required
REQUIREMENTS
Full-time
PREFERRED SKILLS & EXPERIENCE
• Highly organized; accurate; strong work ethic; excellent communicator; collaborative; self-starter.
• Working knowledge of Microsoft Word, Excel, Outlook (including calendar).
• Able to work in a fast-paced environment and juggle priorities.
• Experience in the fashion industry is an asset. 
• Experience with Shopify is an asset.
• Knowledge of graphics production and digital image processing is an asset
To Learn more about Due West, click here: https://duewest.ca/pages/about-us