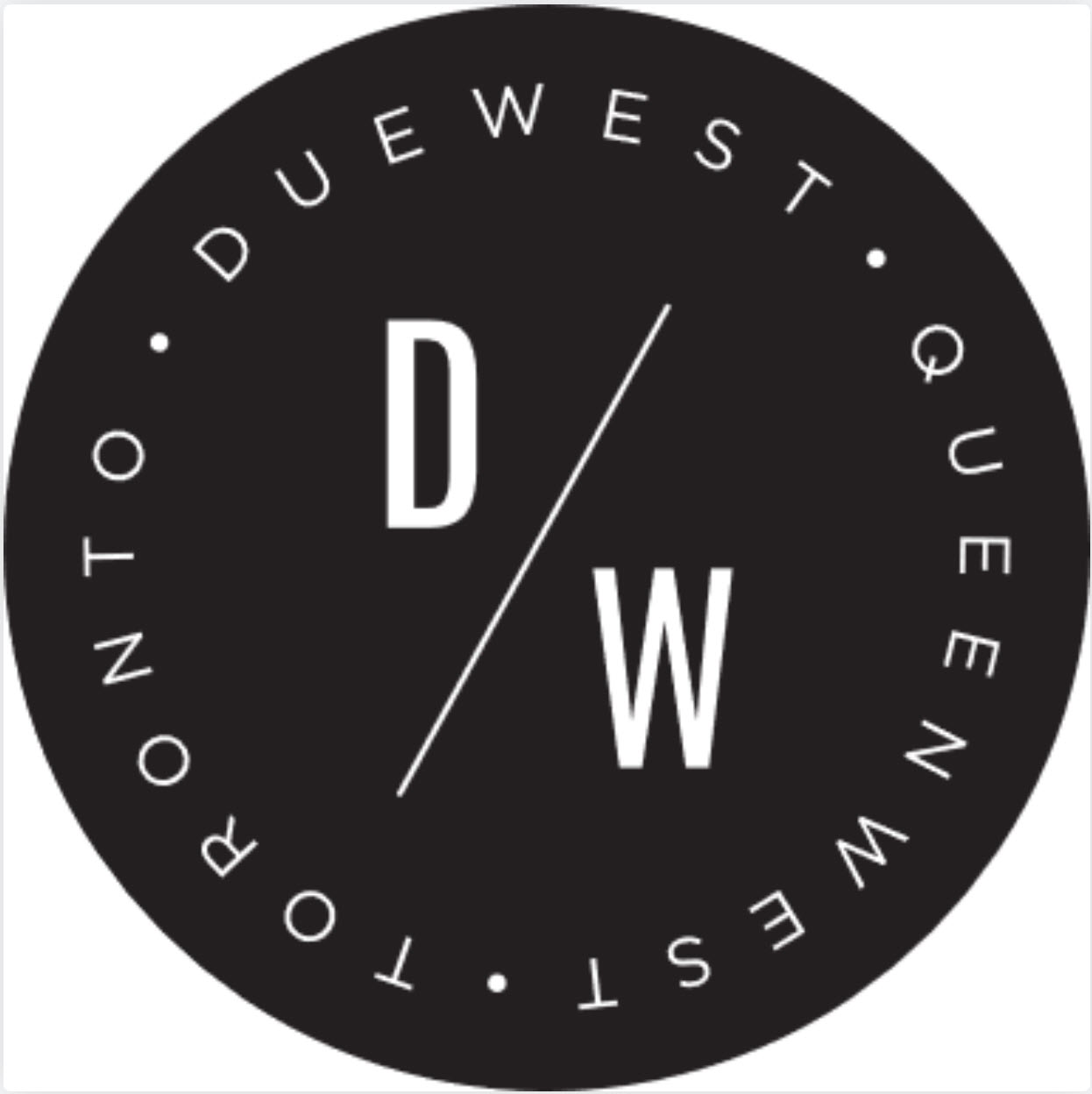 Due West is a well-known apparel boutique located at Queen St. W. and Spadina Avenue...one of the busiest shopping districts in Toronto.
If you love designer fashion, you'll love spending time with us.  Our apparel and outerwear collections are 'on the edge'.  We walk a different path, always aiming to help our clientele make a unique mark on their world.
If you understand what we are striving for, Due West might just be the right place for you.  We've been around a long time…Yet, every season we are totally "new".  Our shop is a tableau of emerging designer brands unspoiled by mainstream thinking.
Current job openings at Due West