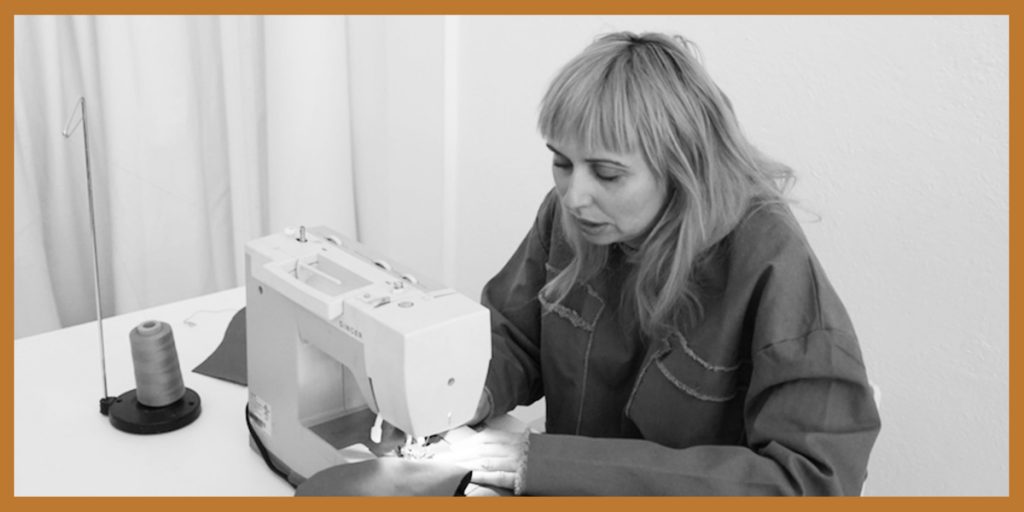 Toronto Designer Ashley Rowe, recently known for her Spattered Tees, gives her tips on resume writing.
You've recently graduated with your fashion degree in-hand. What's next? Landing your dream job.
The first step in landing your dream job is a great resume. I receive hundreds of resumes every year and only a handful stand out. Why? Read on and follow my top tips on ways to stand out from the crowd.
First, research your potential employers first and last name. Addressing your email and cover letter with your potential employers full name way is the first step in standing out. It means you've done extra research and are serious about the position.
Second, keep your resume to one page, starting with your highest level of education. List relevant work experience second, followed by internship and volunteer positions. Underneath each position, list duties and experiences obtained while in your work and volunteer positions.
Third, always include a cover letter. Ensure it grabs the potential employers attention by conveying your enthusiasm and knowledge about the position. Keep the cover letter to a few well-written paragraphs listing your strengths and qualities you will bring to the position.
Follow-up! Always end your cover letter with a follow-up date and make sure to call on that specified date. This shows you are not only organized but also enthusiastic about the position.
For additional resume tips and questions visit Style Nine to Five's Blog!
By: Ashley Rowe
Are you an employer? Post your job here.