Not sure what to buy for fashion-obsessed friend on your nice list this holiday season? We've gone and rounded up a variety of fashion-fabulous splurges—from $24 to $150—for every style star in your life.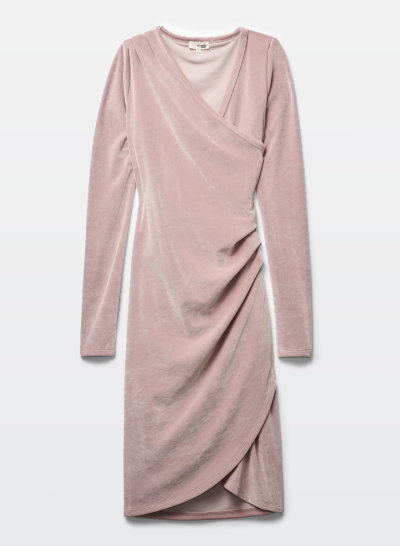 Luxe Velvet
Aritzia definitely got our nod of approval for this stunning dusty rose velvet dress. It's perfect for dressing up or dressing down and could easily be worn year round.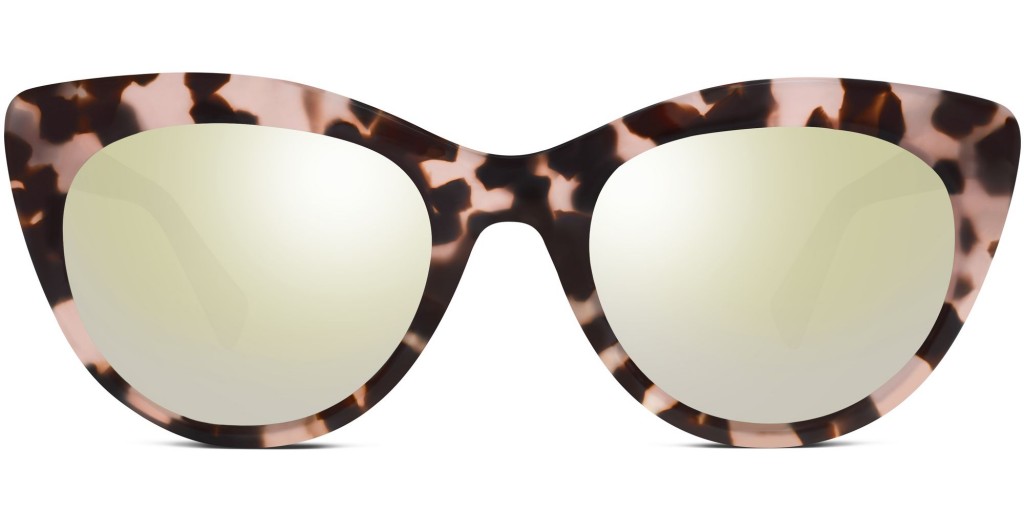 Chic Sunnies
We can't get enough of these retro cat-eye frames, as they remind of us old-school glamour. We have a feeling that every girl on your list will enjoy a pair of these!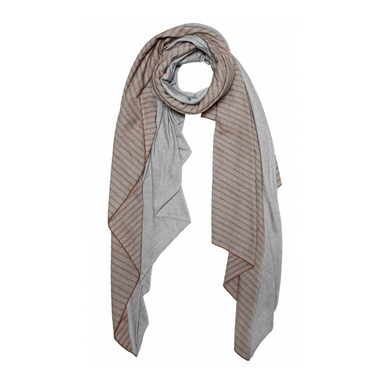 Cozy Scarf
Make the most of the colder weather with a cozy chic scarf. We love this scarf from Lynn Steven as it can be worn with a variety of shades and colours.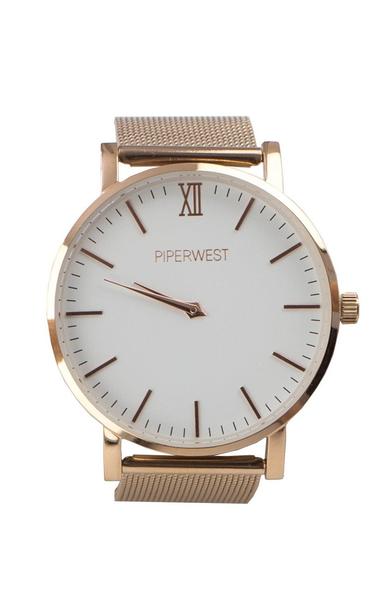 Timeless Timepiece
A stunning rose gold timepiece is always a good idea in our books. This season we can't get enough of this Piperwest number. It's delicate and dainty, while still making a statement.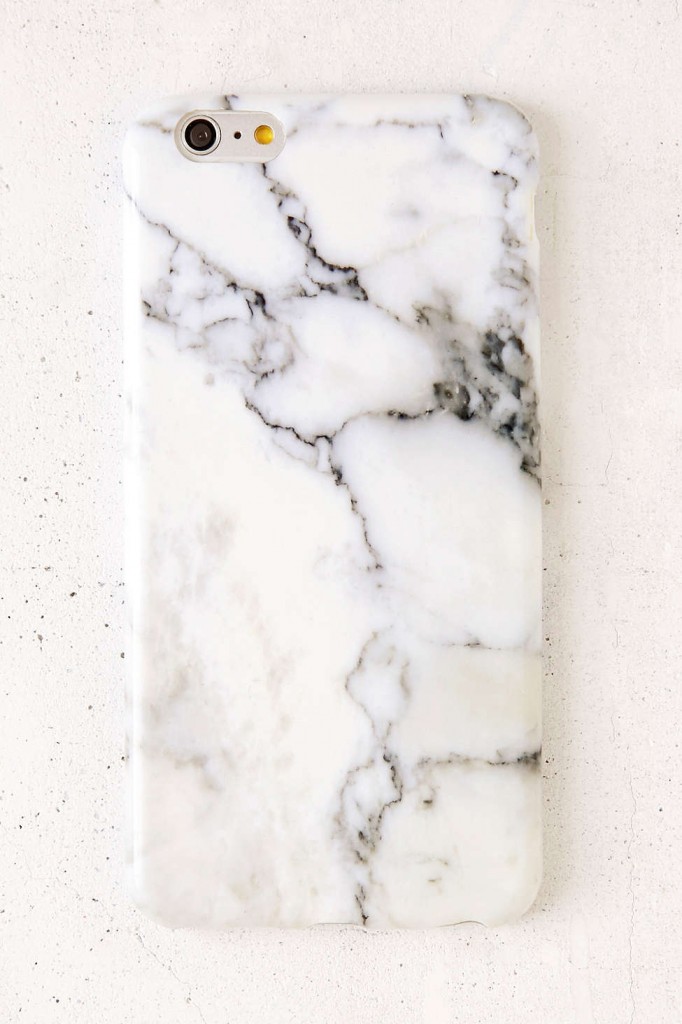 Trendy Phone Case
This white marble phone case is absolutely adorable and perfect for the trend-setting girl on your shopping list.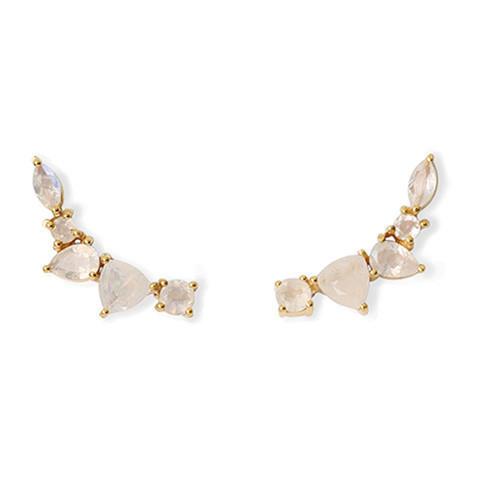 Glam Studs
Let's be honest, anything designed by Vancouver jewelry designer Leah Alexandra is all right with us. We love these chic ear climbing studs, especially for the holidays.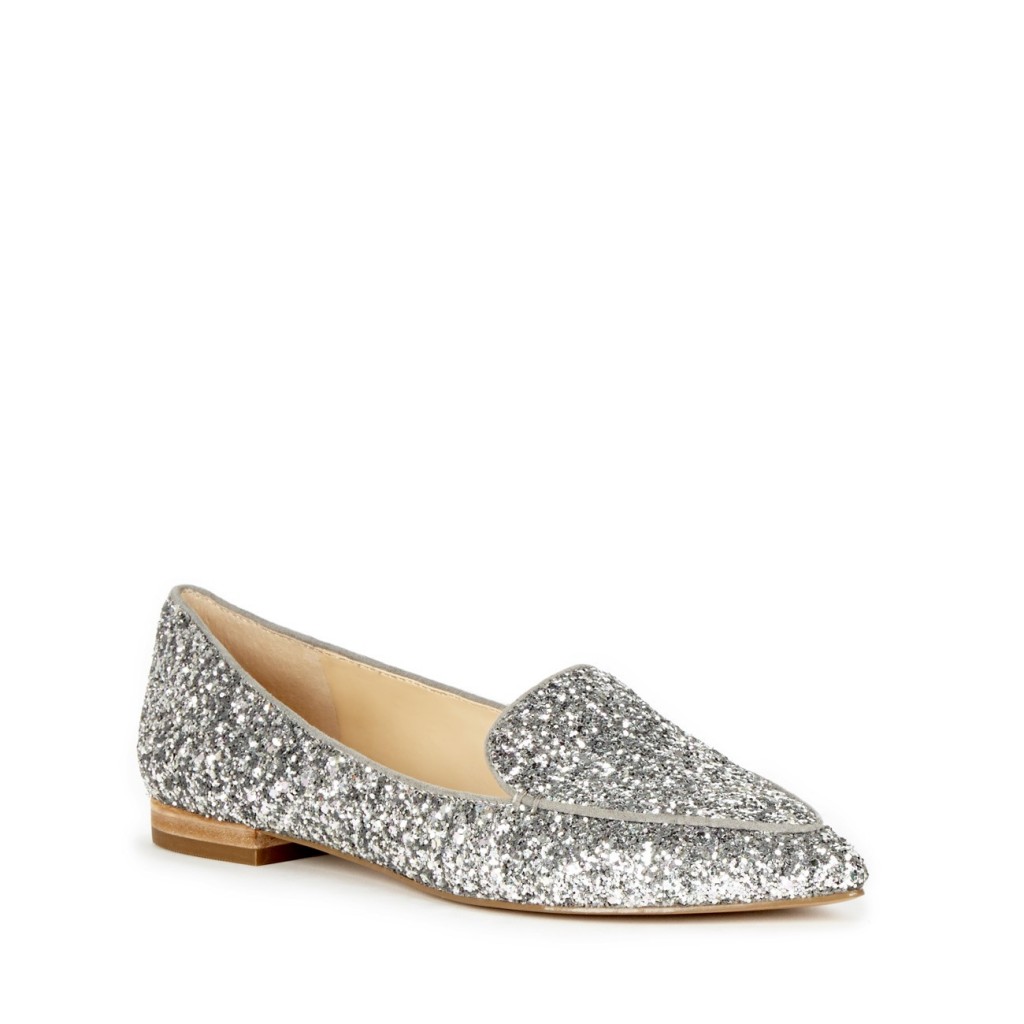 Killer Shoes
We love nothing more than a pair of killer shoes and these sparkely smoking slippers are no exception. These can be worn with a simpler outfit and act as the main focal point.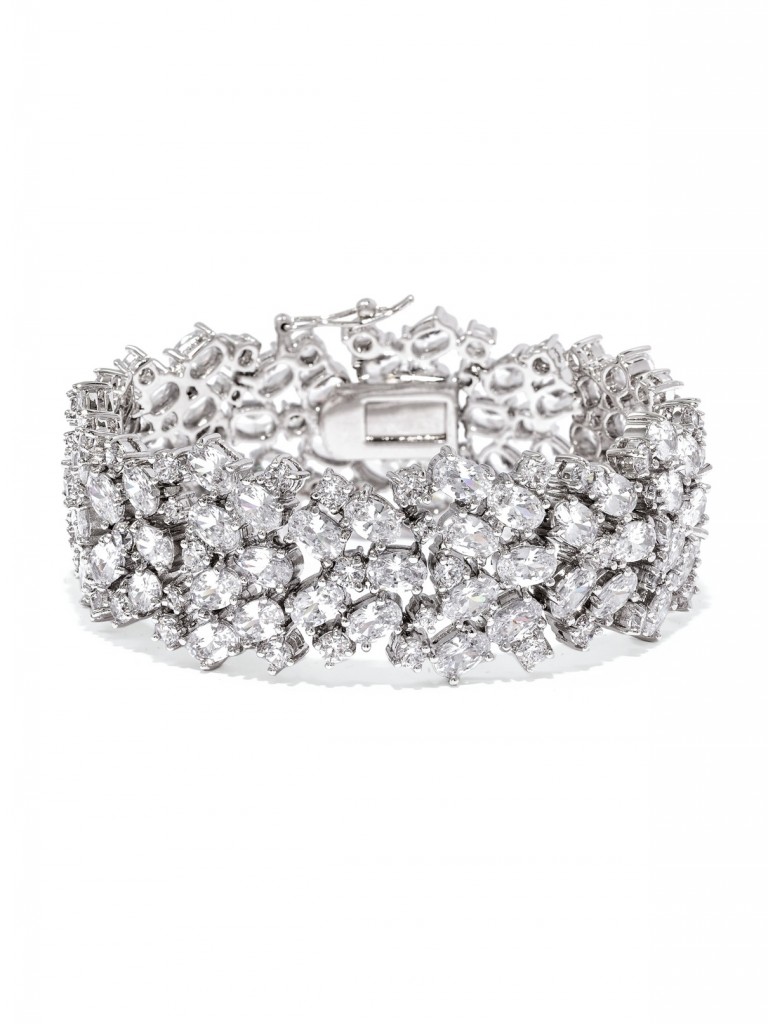 Feminine Bracelet
A delicate bracelet is a necessity for any fashion-forward woman. We love this glitzy cuff from Baublebar. Your fashionista friends will definitely be thrilled to find one of these under their trees.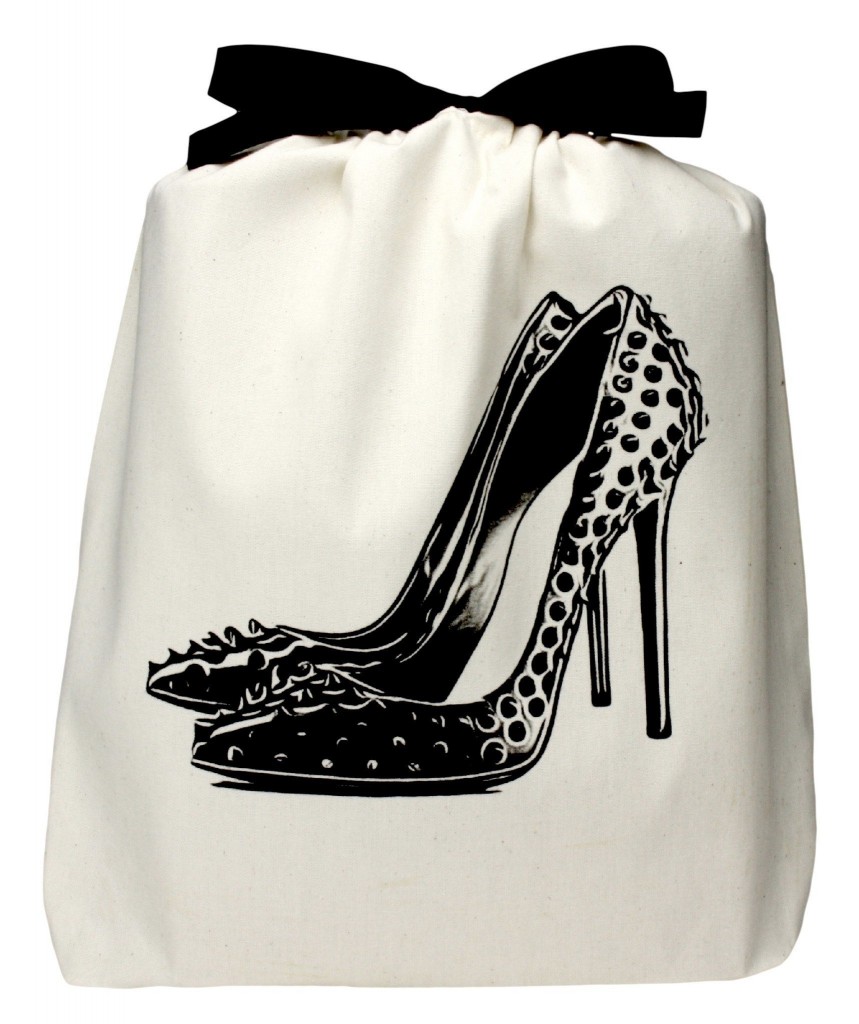 Cute Travel Bag
Keep your favourite heels looking their best with this adorable organizing bag. It's perfect for travelling and storing shoes.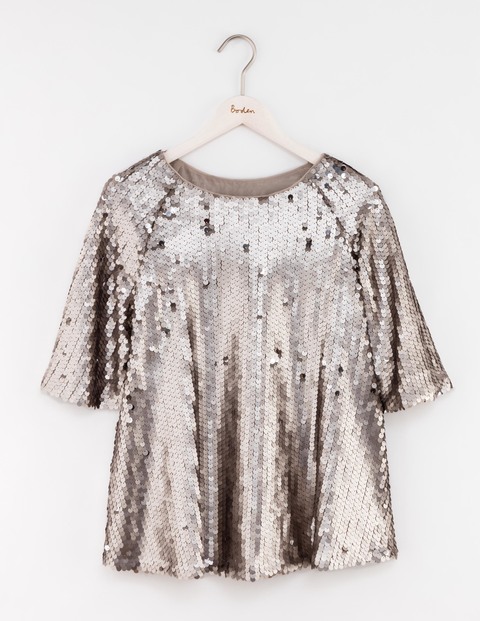 Statement Top
For the girls on your list who love to standout, this glitzy sequined top is a holiday must-have.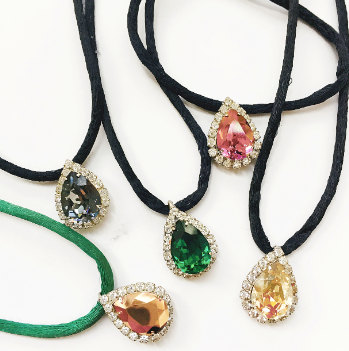 Choker
Definitely the hottest accessory of 2016 and Vancouver designer Elsa Corsi just released some that the fashion lover on your list will rock.
Product info:
1. Wilfred Klum Dress, $90, available at Aritzia
2. Tilley Sunglasses, $150, available at Warby Parker
3. Donni Charm, Diagonal Stripe Scarf, $175, available at Lynn Stevens
4. Piperwest Mesh Minimalist Watch in Rose Gold, $301, available at Lynn Stevens
5. White Marble iPhone Case, $24, available at Urban Outfitters
6. Leah Alexandra Wing Ear Climbers in Moonstone, $175, available at Lynn Stevens
7. Sole Society Cammila, $69, available at Sole Society
8. January Cubic Zirconia Bracelet, $86, available at Baublebar
9. Spikey Pump Organizing Bag, $18, available at Bag-All
10. Boden Statement Sequin Top, $124, available at Boden
11. Handmade Silk Cord and Swarovski Crystal Pave Teardrop Choker, Elsa Corsi, $75, at her store on 1090 Horby in Vancouver or online at www.etsy.com
Inspiration Image: Founder @Christie_Lohr photographed by @BrooklynDPhotography
By Ainsley Smith, Toronto, @ainsleysmithy
Are you an employer? Post your fashion job here.
Are you a job seeker? Find fashion jobs here.
Don't forget to follow us on Instagram for the latest fashion jobs, career advice and fashion trends!