With '90s fashion on the rise it's no surprise that the choker is making a huge comeback. This playful nod to grunge is the ultimate cool-girl accessory that you need in your wardrobe right now. There are lots of styles to try that can really elevate your look and take your fashion game to the next level. Here are some tips and tricks to keep you from looking too much like a rerun from Beverley Hills 90210 (although that's not always a bad thing…)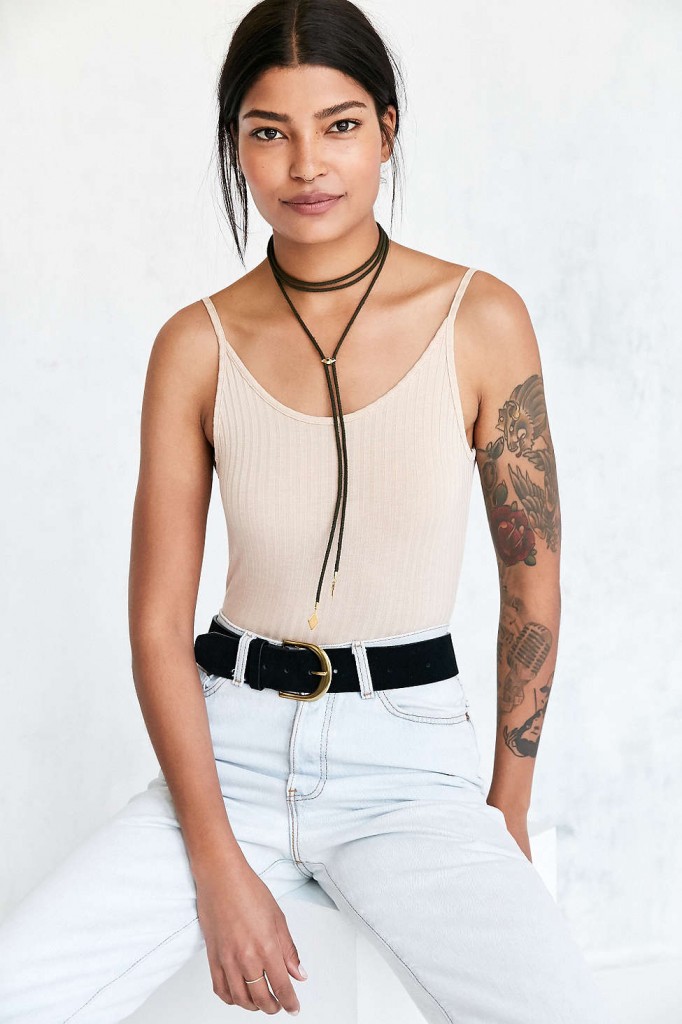 Layers Upon Layers
One trend that is really strong in the choker world is layering necklaces. We are seeing a lot of multiple strand chokers or chokers layered with longer necklaces. When layering chokers, pick one colour and play with the thickness or charms to mix them up. For a more boho vibe, pair your choker with a long necklace and a deep neckline to show it all off.
Vanessa Mooney, The Sergeant Bolo Necklace, $48, available at Urban Outfitters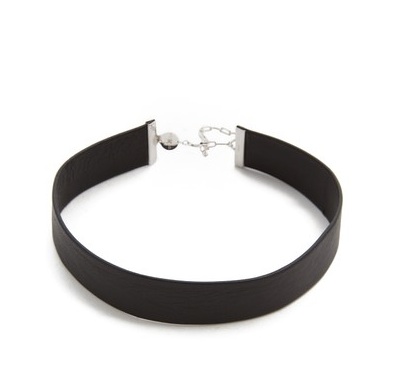 Tough Girl
A great way to offset the edginess of a choker is to pair it with a feminine silhouette or print. Florals and flowing dresses get infused with rocker-chic when you add a choker to the mix. Try an interesting leather choker with a pretty dress for the perfect mix of girly tough.
Jennifer Zeuner Jewellery, Leather Choker Necklace, $100, Available at Shopbop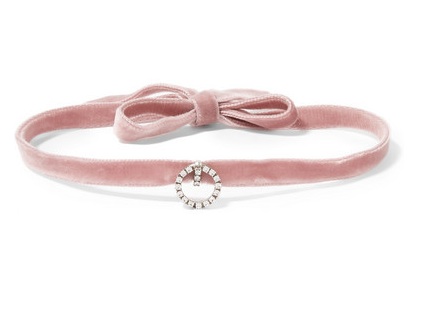 Touchable Texture
Gone are the yin yangs and cheesy looks from 90's choker styles. Today's choker is less about symbols and more about texture. Velvet is a great material to play with because it adds a gothic and dark vibe. Jewelled chokers can give the missing bling to any outfit and for a super monochromatic and modern look, try a choker in a matching color and texture to your top.
Dannijo Vix Oxidized Silver-Plated, Swarovski and Velvet Choker,  $100, available at Net-a Porter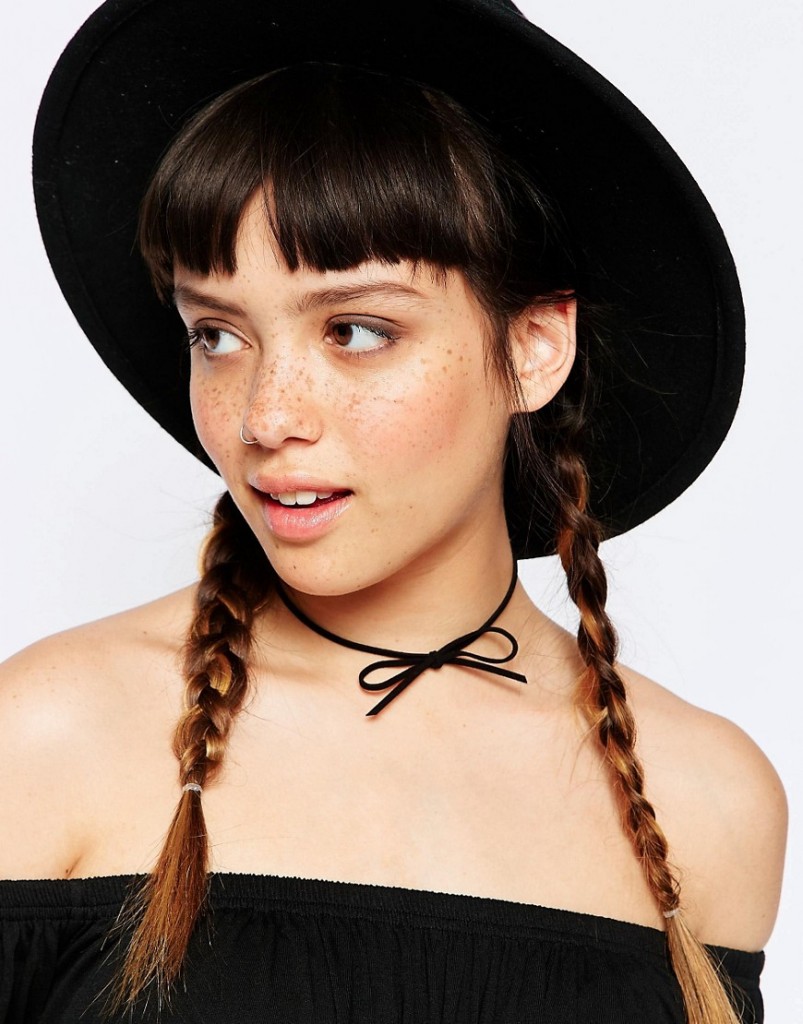 DIY
The best part about the resurgence of the choker trend is that there are so many styles to choose from. To really own this look, make your own choker. A piece of ribbon in any color or texture wrapped around your neck is a simple DIY with major results or simply tie a ribbon into a bow around your neck. Feel like DIY is too hard? Fake it with a pre-wrapped ribbon or bow.
ASOS Bow Choker Necklace, $13
By: Jordana Handler
Are you an employer? Post your fashion job here.
Are you a job seeker? Find fashion jobs here.
Don't forget to follow us on Instagram for the latest fashion jobs, career advice and fashion trends!