The most favoured season has finally arrived and we can hardly wait for all the stunning fall fashion looks we're going to try. With cooler temperatures comes better hair days and more opportunities for our sense of fashion to shine, and we have rounded up a few must-try hat trends to add street cred to all your fall looks. These aren't hats to wear when you have a bad hair day and need something to cover up- on the contrary, hats are a major staple for this season, and must be worn as you would a coveted accessory. Keeping warm while still looking on trend will be effortless for you after you get some inspiration for your next shopping trip.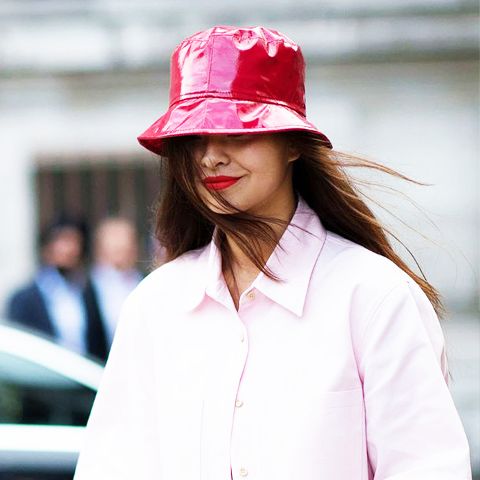 Bucket Hat
The bucket hat has resurrected from the '90s and we love this comeback. It was unexpected at first, but we love the way it has been styled from preppy to grunge. You are the ultimate cool-girl rocking this vintage look with a crisp button-down dress and boots that will surely inspire others to try this trend as well.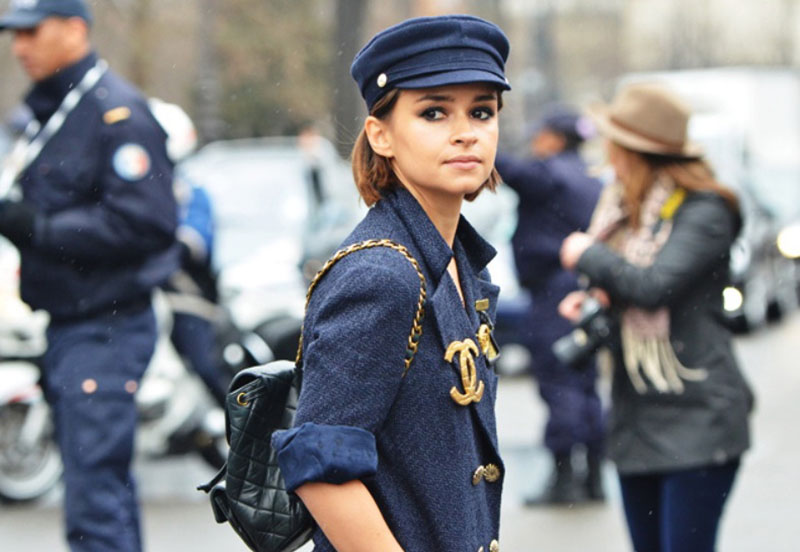 Newsboy Cap
We have seen the newsboy cap make its introduction this year on the runways and it's the style you need to own. Seen on many bloggers and fashion influencers, the newsboy cap has been reinvented from its newsboy era into high fashion.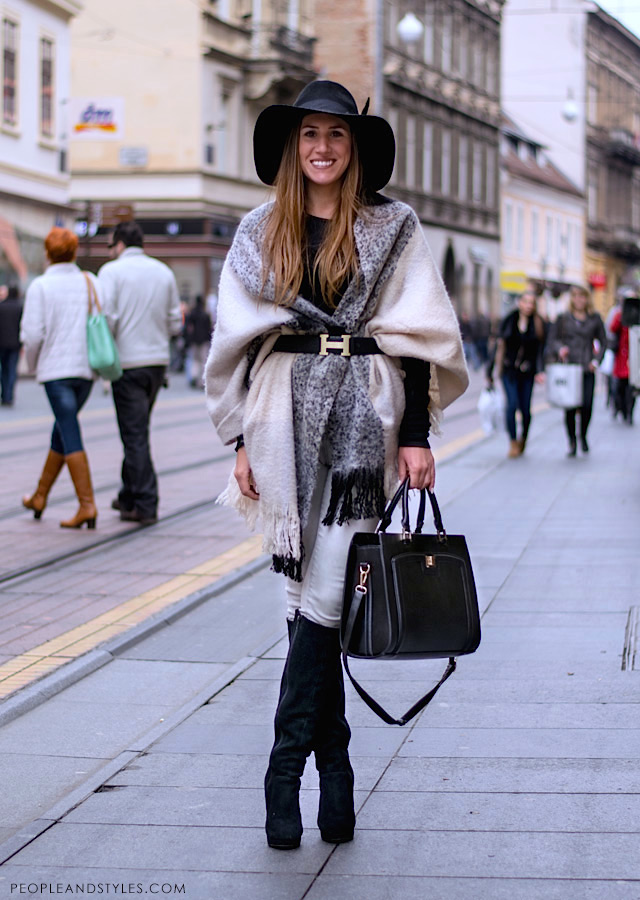 Floppy Hat
Who doesn't feel like Jennifer Lopez when they throw on their floppy hat and a pair of knee-high boots? A floppy hat is an automatic confidence booster and looks amazing in all sizes. It's a relaxed look and such a saviour when you want to go incognito with large frames for a weekend stroll.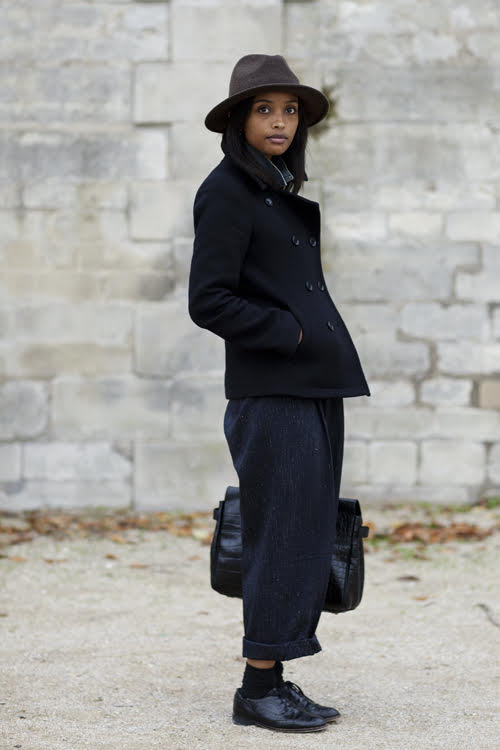 Fedora
The fedora is a great hat to start with when exploring and experimenting with hats. It suits most face shapes and hairstyles and it really works with every outfit style. It is a versatile piece and will be your go-to fall staple when in doubt.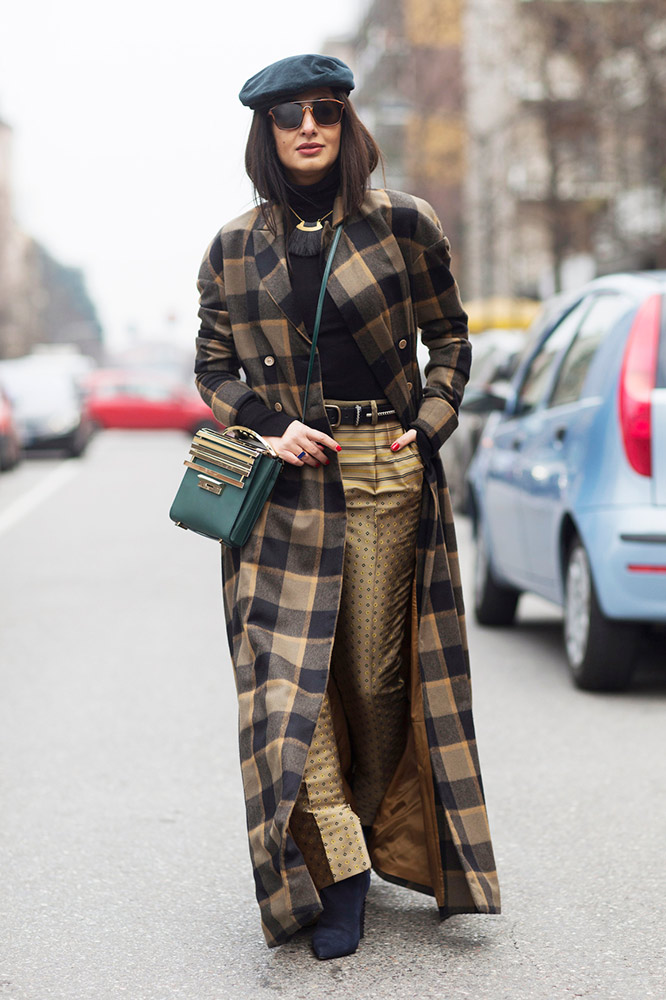 Beret
Un béret s'il vous plaît ! Every woman has owned a beret at one point in her life and it is a style that has been around for years. It is the ultimate French fashion staple and it brings an elegance and grace to every outfit pairing. Even though it is a classic piece, choosing a different color can definitely bring the edge to an outfit.
Inspiration Image
Image courtesy of  Zsa Zsa Bellagio
Image Information
By Ivana Pavkovic, Toronto @iforeveronvacation
Are you an employer? Post your fashion job here.
Are you a job seeker? Find fashion jobs here.
Don't forget to follow us on Instagram for the latest fashion jobs, career advice and fashion trends!