SERVICES
WE OFFER MORE THAN JUST A PLACE TO POST YOUR JOBS!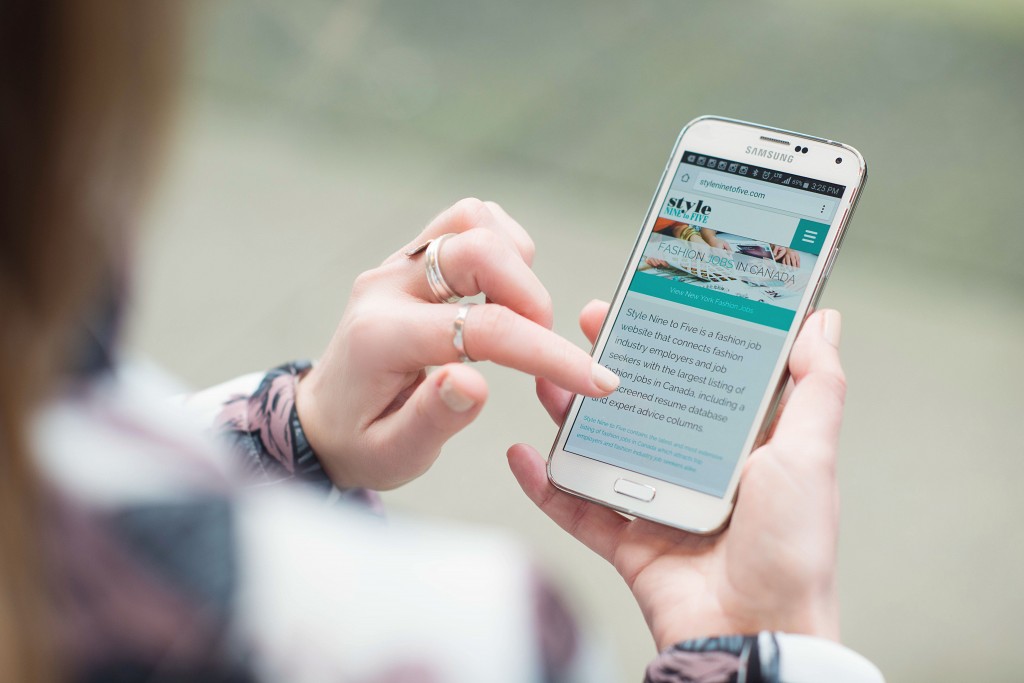 EMPLOYERS, WANT MORE? SEE THE BELOW OPTIONS.
We will utilize our existing contacts and networks and advertise on our social media outlets to find you the right candidate. (Coming soon).
• CONTINGENCY RECRUITING 
Coming soon…
• HOURLY RECRUITING
Coming soon…
• RESUME PACKAGE OPTIONS:
Coming soon…
• JOB DESCRIPTIONS
So many job descriptions are out-dated and boring. Let our team of talented writers create an attractive and catchy job description for you.
• EMPLOYEE SALES TRAINING
If you're looking to improve your employee's sales targets and customer service skills, we will help with one-on-one coaching. This will include supervising interactions between customers and employees and engaging in team selling and real life scenarios.
• STORE VISITS
We will visit your store and do on-the-spot coaching with employees as well as give advice on any other issues you may have. At the end of the visit, we will give our assessment and recommendations of store environment, merchandising standards and employee selling opportunities.
FOR JOB SEEKERS
GET HIRED
• IMPROVE YOUR SOCIAL MEDIA 
$250. You can bet recruiters and hiring managers are looking at your social media. Creating an online presence for your personal brand is an amazing way to attract potential employers. Founder Christie Lohr will give you the tips and direction you need for successful social media accounts.
• IMPROVE YOUR LINKEDIN PROFILE
$75. Recruiters use LinkedIn all day, every day. Christie will show you how to set up your profile so you're the first person fashion recruiters want to talk too!
• COVER LETTER AND RESUME REVIEW
$50. Christie will edit and improve your existing cover letter and resume or create a resume and cover letter to help you find your dream job.
Working in fashion is exciting, creative, inspiring and ever-changing. Whether it be in retail as a visual merchandiser, in a local design office, as a photographer's assistant, working for a PR company or writing at your favourite fashion magazine, our goal at Style Nine to Five is to give you access to your dream job, or at least a job that will lead you to it. Welcome, to the only fashion career website in Canada that brings employers and job seekers together.
NOT READY FOR THESE SERVICES QUITE YET? 
POST YOUR JOBS INSTEAD!